Sales start in Europe Hyundai Ioniq 6 Electric Sedan Welcome First Edition with maximum equipment. All the cars were sold out within a day. There is nothing surprising in this, since the volume of the lot was relatively small – 2500 cars.
Residents of four countries – Germany, the Netherlands, Norway and the UK – could buy cars. For Hyundai, these are key "electromobility markets" in the Old World. It is noted that the company's dealers will not disregard unfulfilled purchase orders: as soon as opportunities arise (in other words, the next batch of Ioniq 6 goes on sale), potential buyers will be informed about this.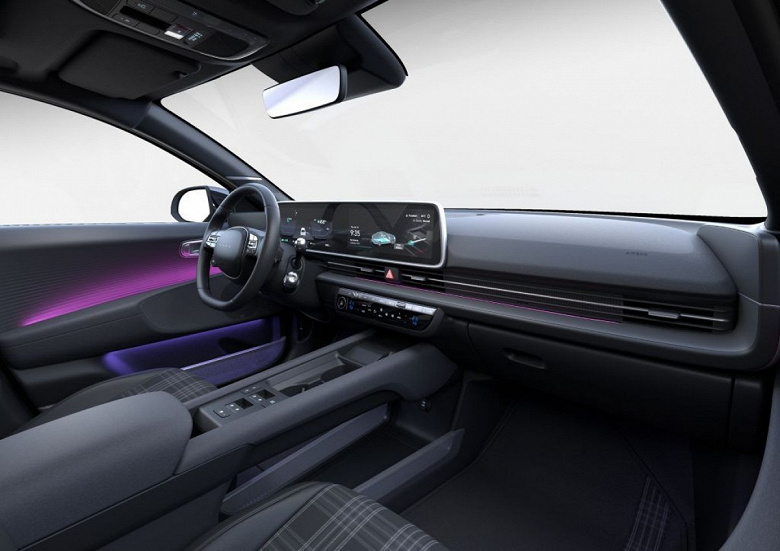 Each Hyundai Ioniq 6 First Edition is equipped with a twin-engine power plant with a capacity of 320 hp. (up to 100 km / h, such a car accelerates in just over 5 seconds) and the most capacious traction battery (77.4 kWh), providing a power reserve of 400–500 km.