The global premiere of Xiaomi 12T and Xiaomi 12T Pro smartphones has just taken place. The top model was the first Xiaomi phone with a 200-megapixel sensor. Its optical format is 1 / 1.22 inches – more than most flagships of this year.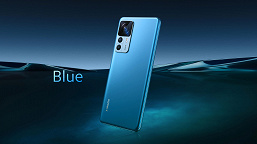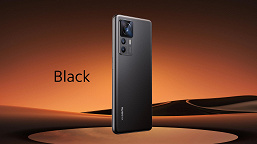 During the presentation, a lot was said about the main module of the Xiaomi 12T Pro main camera – in addition to a large sensor with a huge resolution, it uses a wide-angle lens consisting of eight elements and an optical stabilization system. The 200-megapixel sensor allows you to record video in 8K resolution.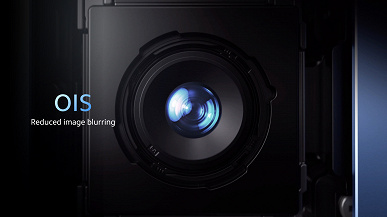 At the heart of the Xiaomi 12T Pro hardware platform is the Qualcomm Snapdragon 8 Plus Gen 1, already well known from other flagships. But Xiaomi 12T uses MediaTek Dimensity 8100 Ultra. In terms of performance, the 12T will not differ much from the Redmi K50 built on the Dimensity 8100.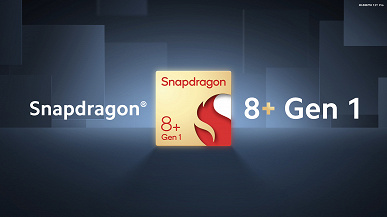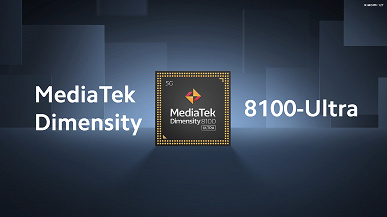 The screens of Xiaomi 12T and Xiaomi 12T Pro are the same – AMOLED with a diagonal of 6.67 inches, a resolution of 1.5K (2712 x 1220 pixels) and a frame rate of 120 Hz. Adaptive HDR technology is also supported.
The power subsystem also has no differences: the devices use batteries with a capacity of 5000 mAh (one cell, not two 2500 mAh cells, as is often the case), and the maximum wired charging power is 120 watts. Phones are fully charged in 19 minutes.
Xiaomi 12T and Xiaomi 12T Pro received Harman Kardon stereo speakers with technology support. New items will receive three Android OS updates and will receive security updates for four years.
Prices have already been announced: Xiaomi 12T Pro in the version with 8 GB of RAM and 128 GB of flash memory is priced at 750 euros. Xiaomi 12T in the same configuration is priced at 600 euros.