The European Union has developed a new draft law, which should tighten the requirements for smartphone manufacturers. This time the list includes several items at once. For example, in the EU they want to oblige manufacturers to supply at least 5 different parts for service centers within five years after the device enters the market.
Consumers should also be able to replace batteries, displays, buy new chargers, back covers and even SIM and memory card trays. This will improve the maintainability of smartphones and tablets and reduce their carbon footprint in Europe. According to media reports, extending the life cycle of smartphones by five years would be equivalent to removing 5 million cars from the roads.
The EU claims that in this way it will be possible to reduce the amount of electronic waste, increase the level of recycling and reduce costs. In addition, a new energy efficiency label will be introduced, which will be similar in meaning to the labeling of televisions and household appliances. It will include information about the protection of the device from water and dust, and even resistance to drops.
That said, if manufacturers can't secure a five-year supply of batteries, they will need to test batteries to ensure they retain 80% of rated capacity after 1,000 full recharge cycles. Finally, manufacturers will have to ensure that software updates do not adversely affect battery life.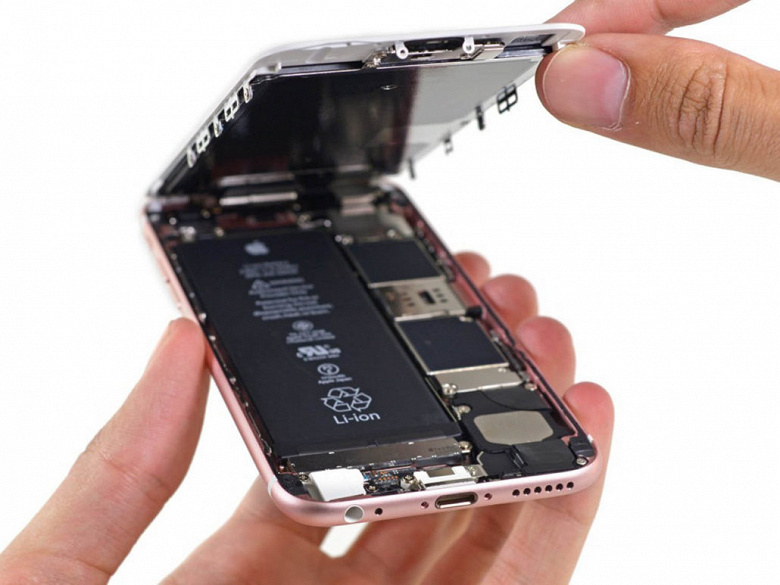 It is important that these rules do not affect smartphones and tablets with a flexible display, as well as for rugged smartphones. However, even this set of requirements should improve battery life and maintainability of smartphones, especially in the budget segment.
It is noted that the European environmental commission ECOS insists that manufacturers simultaneously produce long-lasting batteries and provide long-term support for devices through the release of spare parts. It is not yet clear when the new initiative will become law.
Previously was taken a historic decision to move all mobile devices to USB-C.