The North American division of Toyota has published a teaser image of the 2024 Toyota Tacoma pickup truck and clearly hinted at the date of the car's presentation.
The license plate, which is hung on the current generation Toyota Tacoma pickup, contains the numbers 040423, which indirectly indicate that the presentation of the car may take place as early as next Tuesday, April 4th.
At the same time, Tacoma4g forum members noticed that the blurred car in the background is very similar to the Toyota Tacoma 2024, judging by previously published renders. The car will receive a hexagonal grille, new headlights and air intakes.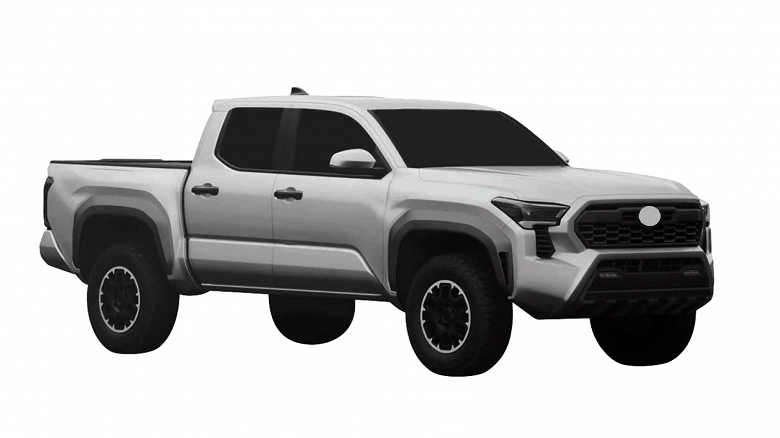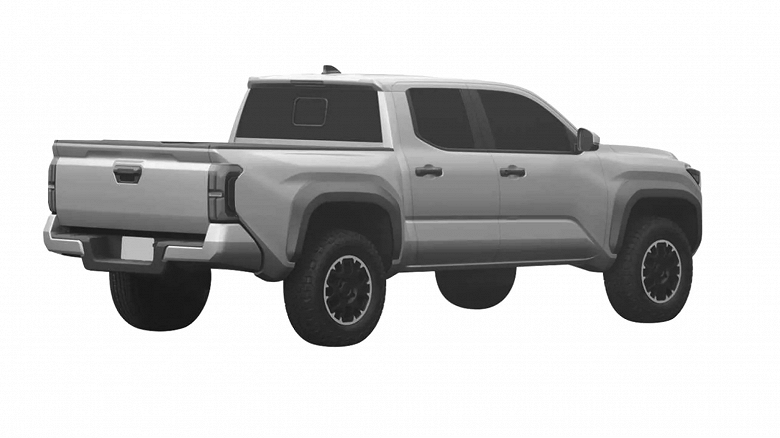 In addition to the updated appearance, according to rumors, the new model will be based on the same platform as the Toyota Tundra 2024. That is, the Toyota Tacoma 2024 will be offered with a hybrid powertrain.