A concept aircraft is presented known as Hyper Sting, which, according to the author's idea, should reach speeds of more than 4100 km / h, which is twice as much as that of the legendary Concorde. This is a project of the Spanish designer and aircraft designer Oscar Vinals.
The concept of the Hyper Sting aircraft has a length of about 100 m and a wingspan of 51 m. It is expected to be able to carry up to 170 passengers. Passengers will sit in two rows of three – the same capacity as the Airbus A320.
Hyper Sting could offer the opportunity to make the longest trips in just a few hours. A transatlantic flight from London to New York could take as little as 80 minutes. Currently, the longest non-stop commercial flight in the world is the 15,349 km flight from New York JFK Airport to Singapore, which lasts almost 19 hours. Flying at top speed, the Hyper Sting could complete this journey in just 3 hours and 40 minutes. The London-Beijing flight would only take 2 hours.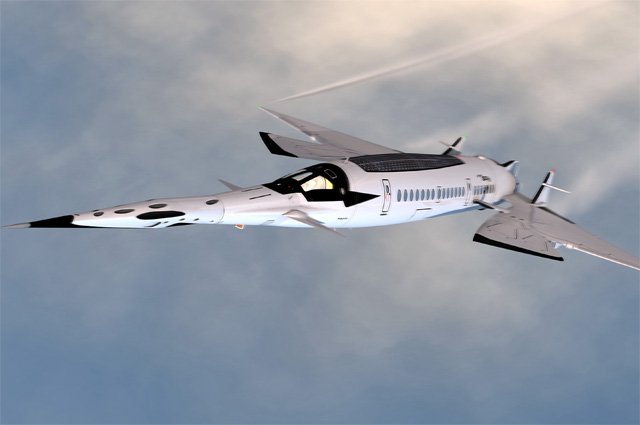 Hyper Sting should develop such speed thanks to two ramjet engines powered by a small nuclear reactor. It should work on the basis of cold nuclear fusion technology. This energy source allows nuclear reactions to be carried out at room temperature, while generating a huge amount of electricity.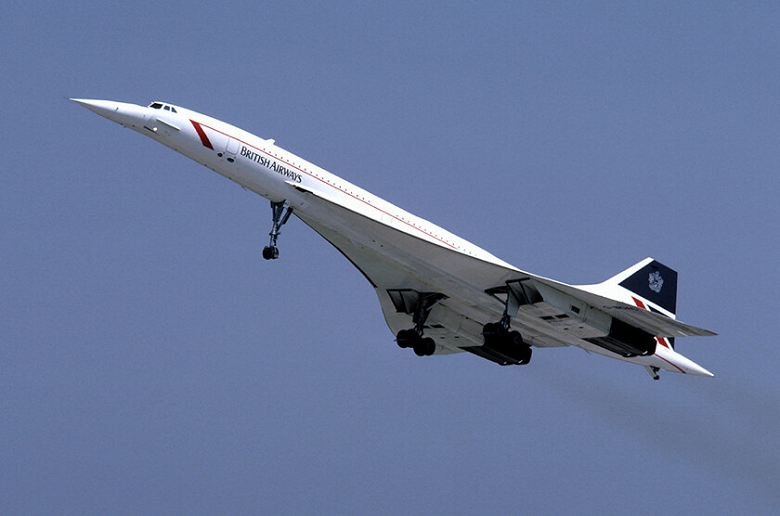 There has not been a commercial supersonic airliner on the market since the last Concorde was retired in 2003 after 27 years of service. Oscar Vinals hopes his Hyper Sting concept will solve the problems associated with supersonic flight while being bigger and faster than the Concorde.
A new era of supersonic flight may be just around the corner, but there are challenges to overcome when it comes to flying faster than the speed of sound. Hyper Sting is a new concept for future supersonic commercial aircraft.