The LeBest X14 Pro Max smartphone is presented in China. Judging by the name, the developers really looked up to the best, otherwise how to explain the features of the iPhone 13 Pro and Xiaomi Mi 11 Ultra in the device?
With the iPhone, the performance of the camera block is new, and with the Xiaomi device, the presence of an additional screen to the right of this block. These modules are connected somehow clumsily, as if one of them should not have been originally.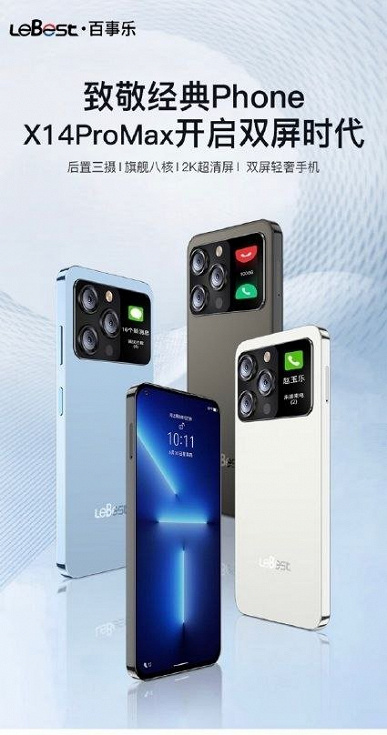 Except for the appearance, the novelty is no longer similar to the flagships of Apple and Xiaomi. LeBest X14 Pro Max is built on a budget platform Unisoc T610, endowed with a 6.5-inch IPS screen with a resolution of 2340 x 1080 pixels, an 8-megapixel front camera and a main sensor with a resolution of 16 MP.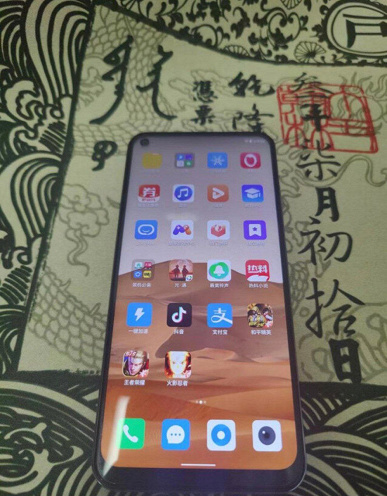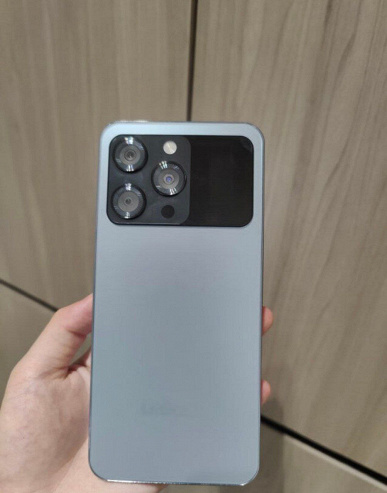 LeBest X14 Pro Max supports 40W charging and is equipped with a side-mounted fingerprint scanner. Interestingly, the device is designed to use Huawei Mobile Services – an alternative to Google services. The thickness of the smartphone is 9 mm, the price is $150.