The Chinese company Chongqing Xinyuan Motorcycle Co literally blew up the Chinese market by introducing the Shineray Tornado motorcycle. Looking at it, it is easy to understand which model the designers drew inspiration from.
Shineray Tornado is almost a copy of the Russian icon, Ural. But I must say that the Chinese, if they copied, then the concept and idea, and the motorcycle itself is better than the Ural in terms of thoughtfulness and power. And most importantly – much cheaper! If they ask for 1.55 million rubles for Ural Gear Up 2023, then the cost of Tornado in the Dream Edition version is 576 thousand rubles (49,800 yuan), and the Ultimate version is only slightly more expensive – 623 thousand rubles (53,800 yuan).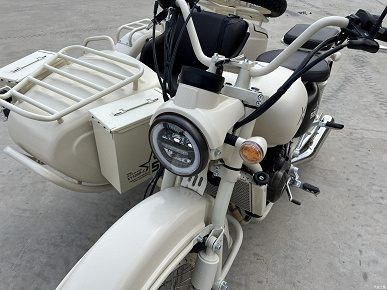 Tornado is presented as an off-road motorcycle, which is also indicated by its external design. The design is more thought out than that of the Ural. For example, large metal wardrobe trunks were placed on the left and right of the stroller, there is a trunk in the front. Another trunk can be attached behind the passenger seat on the motorcycle itself. The same Gear Up has no wardrobe trunks, and the trunk is only above the spare wheel at the back.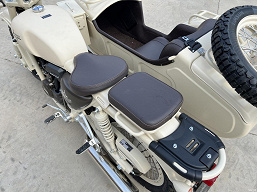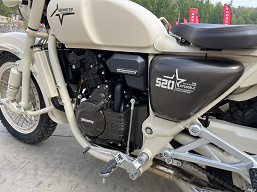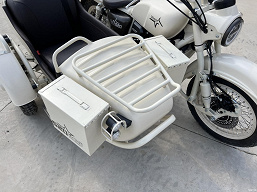 Tornado turned out to be quite compact: the dimensions are 2290 x 1640 x 1170 mm, the wheelbase is 1520 mm. For comparison, Gear Up dimensions: 2510 x 1380 x 1620 mm. The clearance of the Chinese motorcycle is greater than that of some crossovers – 180 mm.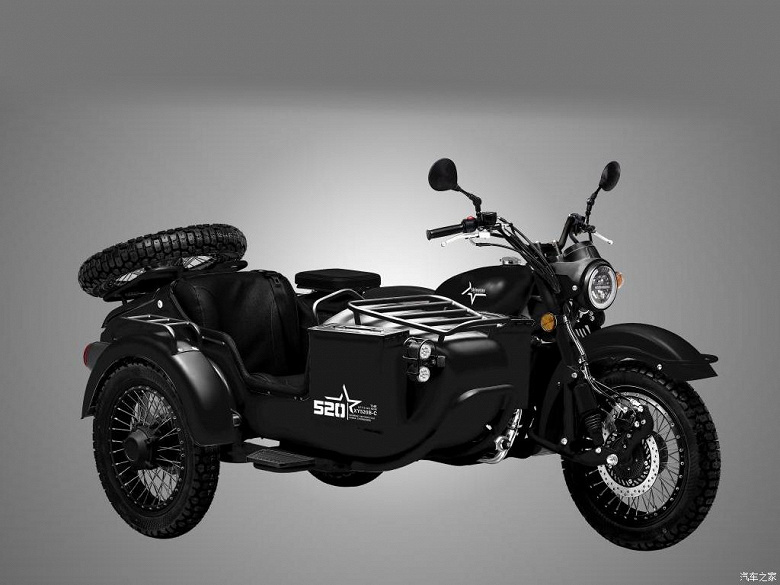 If "Ural" with 745 mm3 the working volume of its engine removes 41 hp, then Tornado received a two-cylinder engine with a volume of 494 mm3 liquid-cooled, delivering 54 hp at 8500 rpm. The maximum speed is 110 km / h with an average consumption of 4.5 liters per 100 km. For comparison, the declared consumption of Gear Up is 7.6 liters!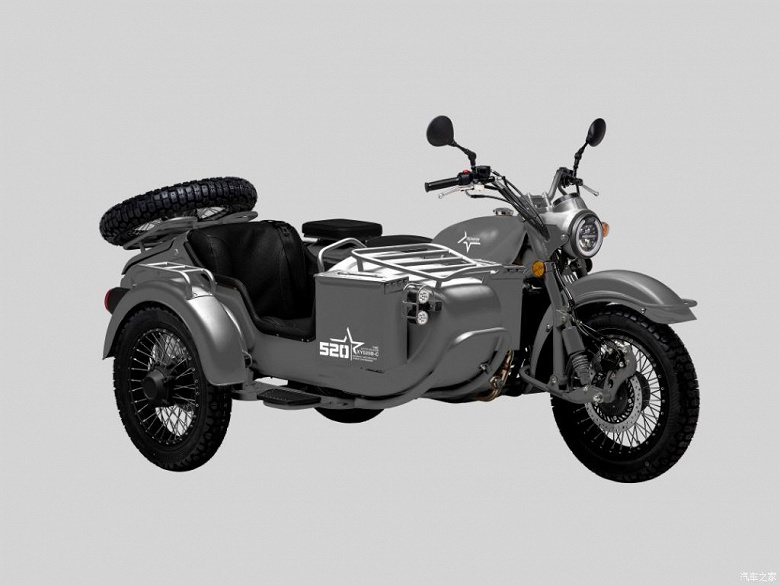 The Chinese source notes that recently the number of people switching to motorcycles has increased significantly in China. If we consider a motorcycle with a sidecar, then there is not much to choose from, so the Shineray Tornado is almost doomed to success. And the discussion of the note about this motorcycle only strengthens this: 15 thousand people participate in the discussion. It is possible that over time, Tornados from China will be delivered to Russia, while they may even be cheaper than the Urals.