Photos and details about Renault Kwid 2022 cars have appeared on the Web, which is Renault's most affordable crossover. In Brazil, its price starts at around $5,500.
The original Renault Kwid was released in 2015, the new model received two-story optics, an enlarged grille and an air intake in the bumper. The lights are equipped with LED daytime running lights.
The car received a digital instrument panel, as well as an 8-inch screen of the multimedia and entertainment system. The basic equipment of Renault Kwid includes 2 airbags and ABS, older versions have a rear view camera and air conditioning.
Renault Kwid 2022 is equipped with a 1.0-liter gasoline engine with an increase from 68 to 82 hp. With. power. Buyers will be able to choose between a 5-speed manual transmission or a robot. In other countries, a version with a 0.8-liter 54-horsepower engine will be available.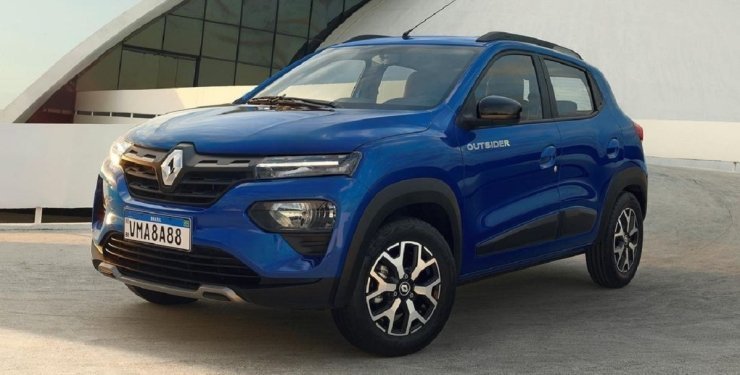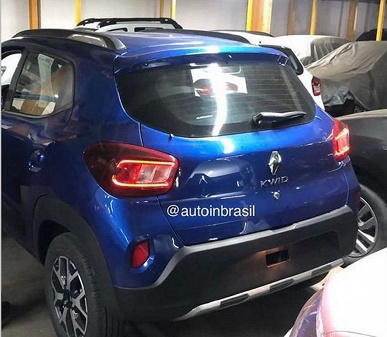 A full presentation of the car will take place on January 20.
.