We have already seen high-quality renders of the OnePlus 10 Pro smartphone and a photo of an aluminum blank used by case makers. And now, images from case manufacturers have been published on the web, and they confirm the design of the device. Actually, all the pictures of all three leaks completely converge.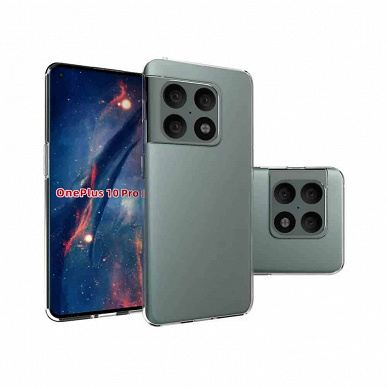 The OnePlus 10 Pro will still have a Hasselblad camera, but it is styled differently – in a large square bump visually connected to the side edge. The company is probably using larger sensors, since it needed to increase the camera protrusion so much. But the sensors themselves are now smaller: three instead of four. The periscope module is not visualized, but this does not mean that it will not be – after all, this is a technical point, which is not so important for case manufacturers.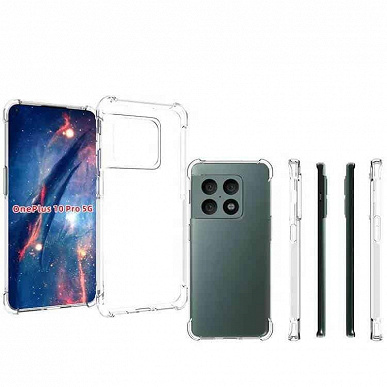 OnePlus will be built on the top-end SoC Snapdragon 8 Gen 1 (this is the official name of the SoC, formerly known as Snapdragon 898), will receive a 6.7-inch AMOLED screen with a resolution of 3216 x 1440 pixels, a frame rate of 120 Hz, a built-in fingerprint scanner and an embedded in the corner of the front camera, a 5000 mAh battery with support for 125 W charging, 12 GB of RAM. The entire OnePlus 10 line is expected to premiere in the first quarter of 2022.
.