NATO's Cold Response 2022 exercise off the northern coast of Norway will involve the British battleship Prince of Wales, the first surface vessel to be equipped with an atomic clock. It is assumed that in the future such solutions will provide a hitherto unattainable level of synchronization of military systems.
More than 30,000 people from 28 countries will participate in the exercises, which NATO troops intend to conduct in March-April. During the maneuvers, the interaction of infantry, aviation and fleet, as well as rear units, will be worked out. Extremely sophisticated equipment will also be used to coordinate actions.
Precise time synchronization of various systems is of the utmost importance for modern armies. At the same time, we are not talking about ordinary military watches that work with an accuracy of up to a second, but digital systems that require synchronization with an accuracy of several nanoseconds or even less – for example, for effective control of cyber weapons systems that must hit targets with an accuracy of up to a meter.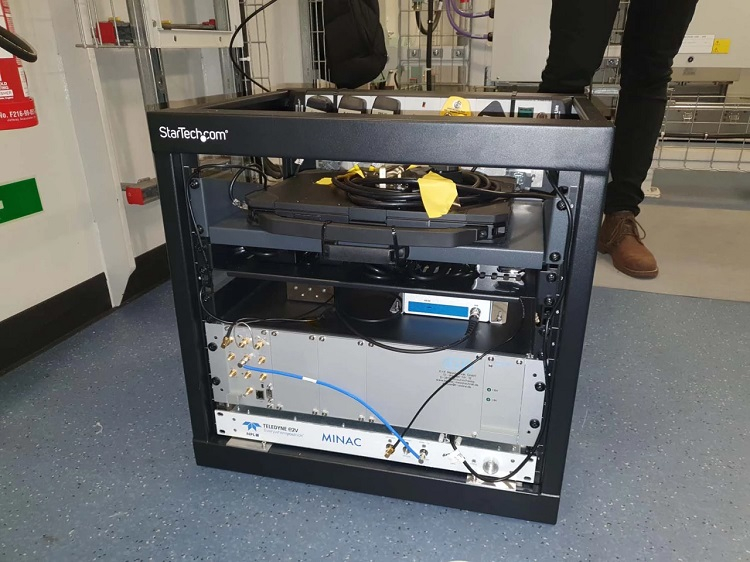 Such accuracy is provided, among other things, by determining the time using GPS and similar solutions, but they are vulnerable to the influence of opponents and may not be used in all areas. Under certain conditions, the GPS signal may be lost, it may be suppressed or even "replaced". For this reason, the deployment of atomic clocks on ships will become a "spare" means. At the same time, most modern options are extremely bulky and sensitive – they can occupy entire rooms.
The combined efforts of the British Navy, BP and Teledyne e2v have released a new type of model that is accurate enough for military use. At the same time, its size is slightly larger than a conventional computer . Based on the results of testing the watches by the Prince of Wales, a decision will be made on their use by other ships, as well as by special forces.