BYD introduced the new Denza N8 crossover, which is an upgraded version of the BYD Tang model.
The announcement turned out to be formal: the manufacturer published the first images, but did not disclose details about the technical component of Denza N8.
According to Chinese Automobiles, Denza N8 will be available with hybrid and pure electric powertrains. In addition, it is known that buyers will be able to choose between the number of seats in the cabin (5, 6 or 7).
The original BYD Tang was released in 2015, the second generation followed in 2018 and is still in production today. In 2019, Denza X was released based on this model, which was created in collaboration with Mercedes-Benz. Denza N8 replaces Denza X.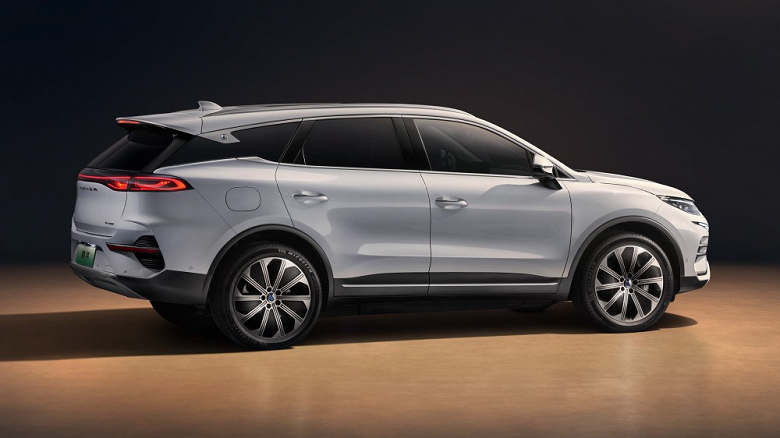 Prices and other details about the Denza N8 will be made public later.