The other day Intel introduced the rest of the Raptor Lake desktop CPU lineup, significantly strengthening the Core i5 lineup by increasing the number of cores. Today, the Core i5-13400F tests appeared on the Web with a price of only $ 200.
The Core i5-13400F has 10 cores, of which 6 are large. The CPU runs at frequencies of 2.5-4.6 GHz and has a TDP of 65 watts. By comparison, the Core i5-12400F only has six large cores, as does the Core i5-12500 and even the Core i5-12600. Only the Core i5-12600K already has 10 cores in the same configuration, although it has a higher frequency and an unlocked multiplier for overclocking. It turns out that the Core i5-13400F for its $200 should be very close to the Core i5-12600K.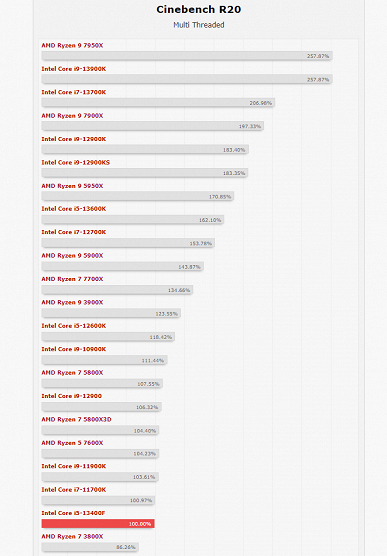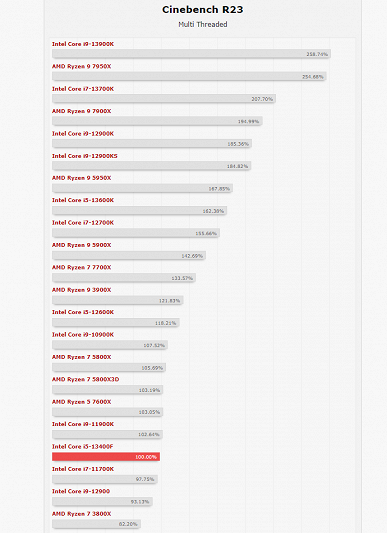 And tests show that it is. For example, in Cinebench, depending on the version in multi-threaded mode, the novelty performs at the level of the Core i9-12900 and lags behind the Core i5-12600K by about 15%. And it is also very significant that the $ 200 Core i5-13400F is about 15-20% faster than the Core i9-9900KS. Compared to AMD, the new Intel is slightly inferior to the Ryzen 7 7600X, but the difference can be neglected. At the same time, AMD CPUs are more expensive.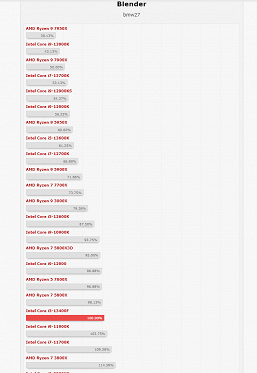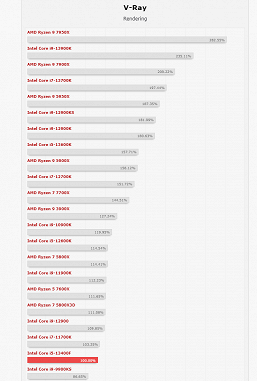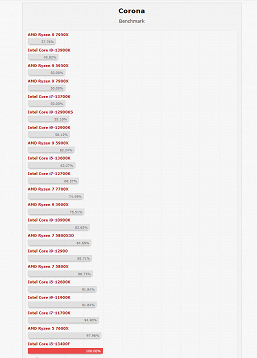 In Blender, the alignment of forces is about the same, in V-Ray, the positions of the Core i5-13400F are slightly weaker.
As a result, we can say that for the money this is an excellent processor. True, the Core i5-13500 should be even more impressive in terms of performance for the price, since it costs $ 230 and already offers 14 cores, although there are still six large ones.