Haval has announced the sale of its flagship crossover, the Shenshou, which translates from the Chinese as "The Beast". The Haval Shenshou was originally shown as an XY concept car at last year's Shanghai Auto Show, but eventually became a production car.
The Haval Shenshou crossover is priced at $ 20,700. It received a coupe-like body, new headlights and daytime running lights, a two-piece spoiler, and bright color accents on the body. In addition, it received retractable door handles.
The car received a digital dashboard and a large-screen multimedia and entertainment system. In addition, the Coffee Intelligence will be used to tune the various vehicle systems.
The car is comparable in size to the Kia Sorento, its length is 4780 mm, width and height are 1890 and 1675 mm with a wheelbase of 2800 mm. The car is equipped with a 1.5-liter turbocharged petrol engine with 184 hp, which works in conjunction with a robotic gearbox. The drive can be front or full.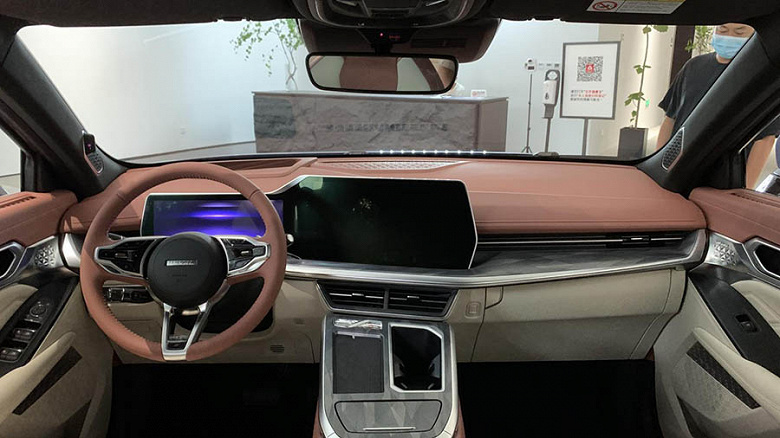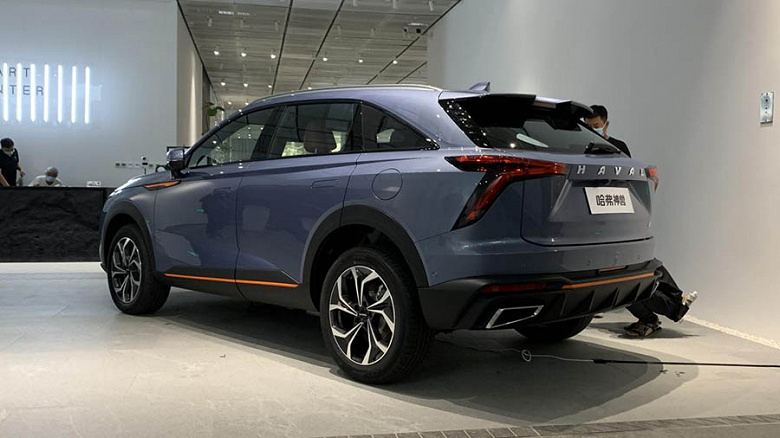 A twin-engine hybrid version with the same 1.5-liter engine is expected a little later.