Insider Ice Universe has published two photos that allow you to compare the detail of the pictures taken with a 200-megapixel camera and a 108-megapixel one.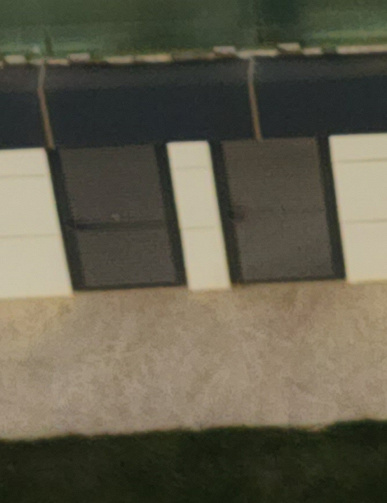 It's worth starting with the fact that we are talking about fragments of some photographs at a magnification of 16 times. Here you can clearly see how much more detailed a photo taken with a 200-megapixel camera is.
The insider does not say which smartphones the photo was taken on, but notes that these are the best 200-megapixel and the best 108-megapixel cameras. Given that Ice Universe has been the last two days actively praises camera Galaxy S23 Ultraperhaps the photo was taken, including on him, but there is no confirmation of this.
The GSM Arena resource believes that the pictures can be taken on the Galaxy S23 Ultra and S22 Ultra, but, again, this is just an assumption. With the same success, one of the pictures can be taken, for example, on Xiaomi 12T Pro.
Ice Universe was the first to accurately talk about the new trend for smartphones with waterfall screens, about the bangs in the iPhone X, about the new design of the iPhone 14 and Samsung's 200-megapixel image sensor