According to the Xinhua News Agency, citing the China Aviation Industry Corporation (AVIC), the country has successfully tested an unmanned aerial vehicle for flights in near-Earth space Qimingsin-50 (QMX-50).
The QMX-50 took off near the city of Yulin (Shaanxi Province) in the northwest of the country and landed successfully after a 26-minute flight. It is noted that this is the first low-speed drone for near space with a twin-fuselage layout, as well as the first UAV fully functioning by solar batteries.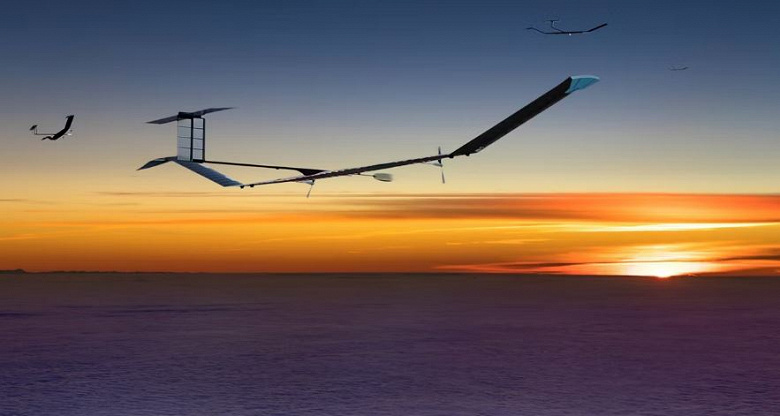 However, if it is the first for China, then this does not mean at all that the QMX-50 has no analogues. On the contrary, it is more likely that Chinese engineers developed their device with an eye on the Airbus Zephyr. We have already written about Zephyr several times. In particular, during the latest tests, this stratospheric drone was one step away from setting an absolute flight duration record. The similarity in the design of Zephyr and QMX-50 is obvious, the fundamental difference is that Zephyr has one fuselage.