Network insider Ben Geskin has already got his hands on the new Xiaomi 12T Pro smartphone, which features a 200-megapixel camera.
Of course, he wondered if it makes sense to take photos in such a high resolution, posting comparison photos taken in the default mode (12 MP, left) and at maximum resolution (right).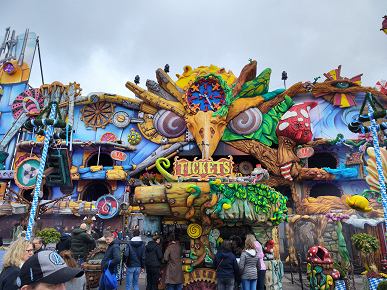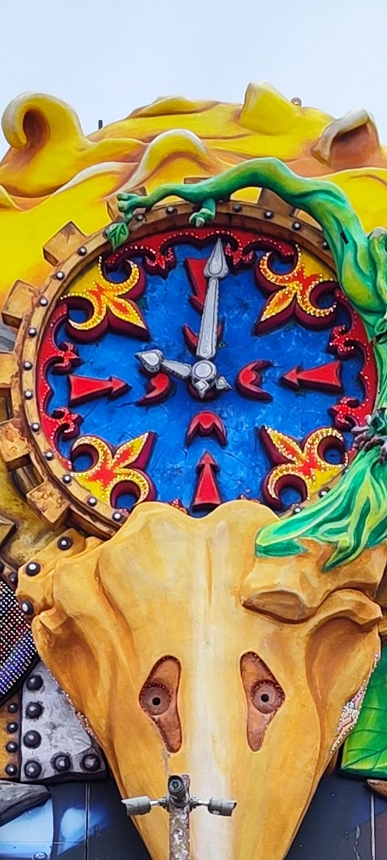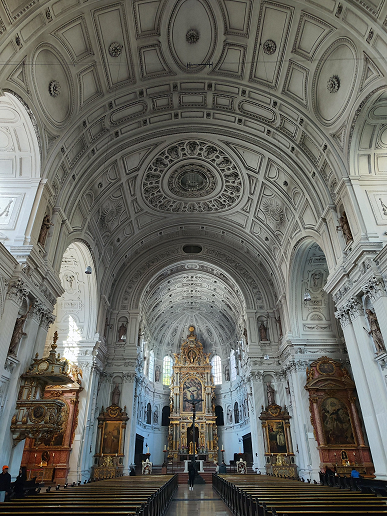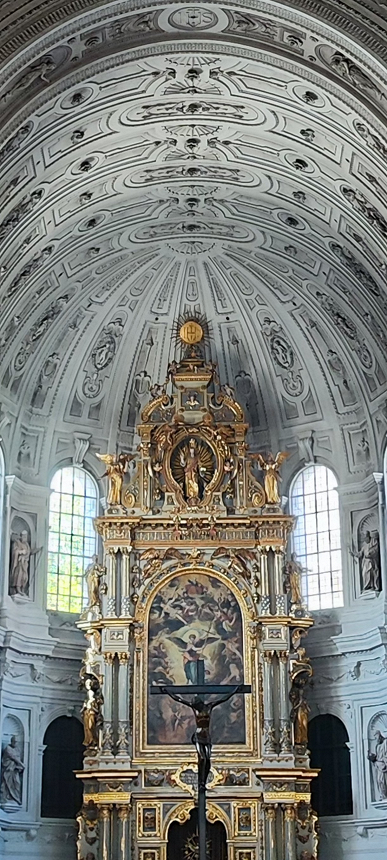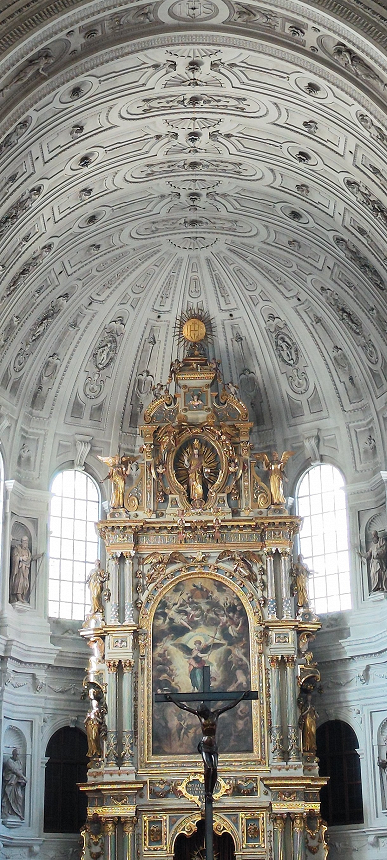 Photos that are uploaded at reduced resolution to Twitter still show a huge difference in detail. When comparing photos in original resolution, the difference will be even stronger.
Previously Xiaomi 12T Pro compared with Huawei Mate 50 Pro, Xiaomi 12S Ultra, Vivo X80 Pro, iPhone 14 Pro and Samsung Galaxy S22 Ultra in terms of camera speed. ice universe stated the following: "Compared to Xiaomi Mi 12T Pro, Galaxy S22 Ultra loses a lot when shooting fast moving objects. The Galaxy S22 Ultra took 5 shots, while the Xiaomi Mi 12T Pro was able to take 11 photos in the same time."
Ben Geskin was the first to publish accurate renderings of the iPhone X, as well as other new Apple products.