Until the end of August Russian electric car brand Evolute will present itself and the first car models, which will be assembled at the plant in Lipetsk. It is expected that this year the Evolute line will be represented by three models, and quite simple ones. So, the i-Pro sedan will be the first, which we have already discussed in detail..
But in 2023, the Free crossover is expected to appear in the Evolute range (a test car owned by Motorinvest LLC, which is behind the Evolute brand, has been traveling on the roads of Russia and the capital for a long time), and this is a model of a completely different level. The editor-in-chief of the publication "Behind the wheel" Maxim Kadakov managed to get acquainted with a promising car.
The car is called Voyah Free, Voyah is a premium sub-brand of Dongfeng, and other Evolute cars will also be copies of Dongfeng electric cars, but already simpler.
The design of the car was worked in the world-famous Italian studio ItalDesign. "That awkward moment when the design of a Chinese electric car [электромобиля] like it more than many European cars. If we really start producing Voyah Free electric crossovers, it will be cool. And expensive", – wrote Maxim Kadakov.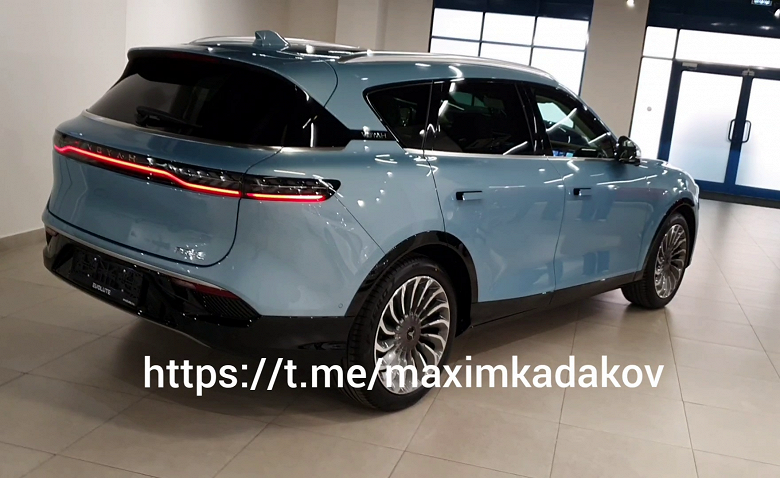 Voyah Free is a large crossover, its length is almost 5 meters. The platform is modular, and the base has a spring suspension, in top versions it is pneumatic. There are two electric motors (one on each axle), a 100 kWh traction battery and a range of about 500 km (according to NEDC measurements). Voyah Free has a hybrid version with a 1.5-liter turbocharged engine, its range is 860 km.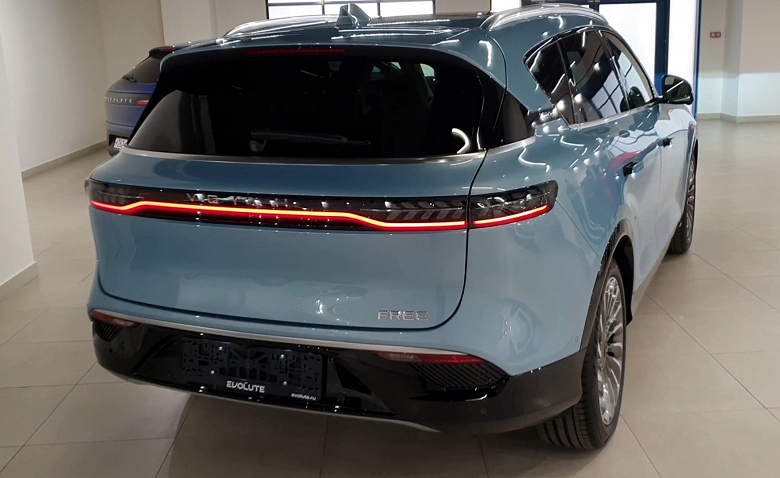 "The interior is just awesome. The quality of materials is bombing. And many interesting solutions – for example, squinting front panel with two display configurations", – the interior of the car Maxim Kadakov is characterized.
According to the expert, a serial Evolute Free can cost 8-9 million rubles. Pre-orders for Voyah Free are already open in Norway.