Chinese IT giant Tencent has announced that it has acquired the Canadian studio Inflexion Games from its parent company, the British Improbable. The terms of the deal are not being disclosed at this stage.
Recall that Inflexion Games was founded by former BioWare General Manager Aaryn Flynn (Aaryn Flynn) and is currently developing a Victorian multiplayer survival simulator Nightingale.
"Working with the Tencent family will be a privilege for us. The depth of knowledge and breadth of experience of Tencent's international teams, and their enhancement of our independence and creativity, provides an invaluable opportunity for collaboration ," Flynn said.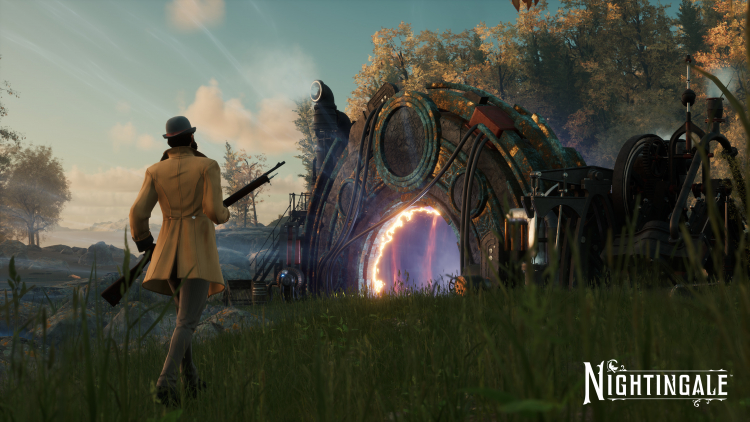 It is noteworthy that Nightingale was originally created with the support of Tencent, and at the start of early access (expected on PC this year) will be included in the line of its publishing division Level Infinite.
According to the plot of Nightingale, alone or together with other players, you will have to go into a labyrinth of mysterious and dangerous dimensions in order to find a way to return to "the last refuge of mankind – Nightingale" .