Today, as part of the Oppo INNO Day 2022 event, the Chinese company introduced a device called OHealth H1. A device the size of a computer mouse is designed to biomonitor the performance of the whole family.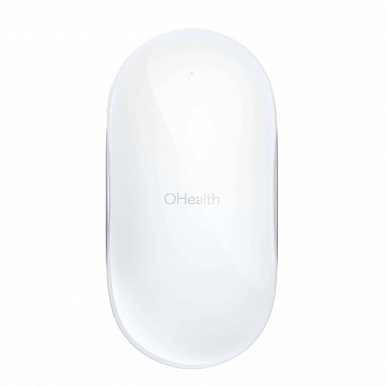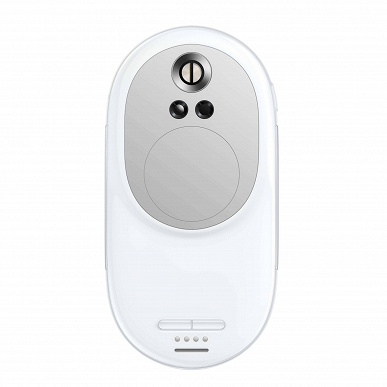 The OHealth H1 was created by the Oppo Health Lab, which was founded a year ago. It allows you to determine blood oxygenation, register ECG, auscultate the heart and lungs, monitor heart rate, measure body temperature and monitor sleep. For this purpose, special sensors were developed in the Oppo Health Lab and, of course, the corresponding software was written. The data obtained by OHealth H1 can be sent to the hospital or directly to the doctor.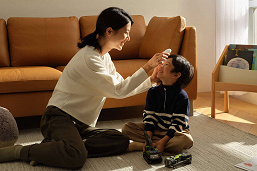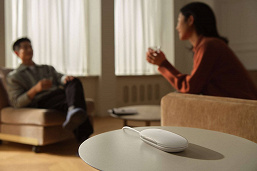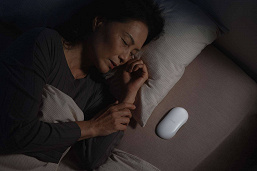 The OHealth H1 weighs only 95 grams. The price has not yet been announced.