Nexon has been a very successful product for Tata Motors, selling well. November month sales figures have surfaced. Let us tell you about Tata's best sold 3 cars.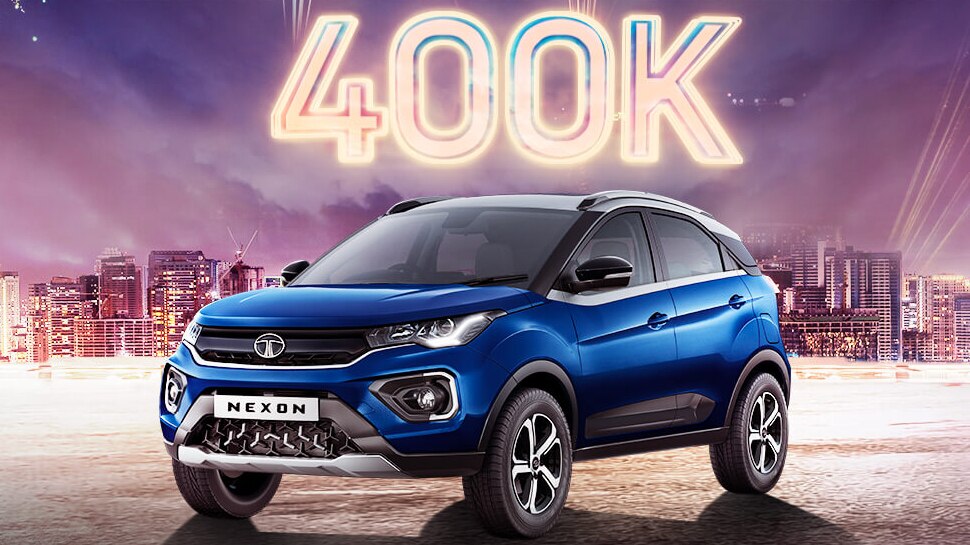 Tata Nexon: Tata Nexon has long been the company's best-seller. In November 2022 it has also surpassed Maruti Suzuki Alto, which has been the best-selling car at times. Tata Motors sold 15,871 units last month while it sold 9,832 units in November 2021.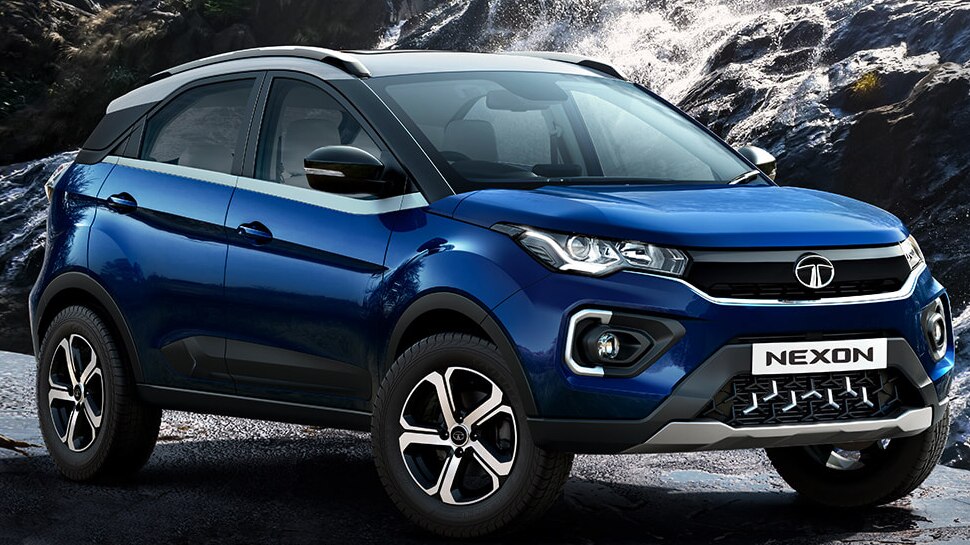 Tata Nexon: Its sales are up 61 percent. Explain that Tata Nexon is available in a total of more than 60 variants, including petrol, diesel and EV.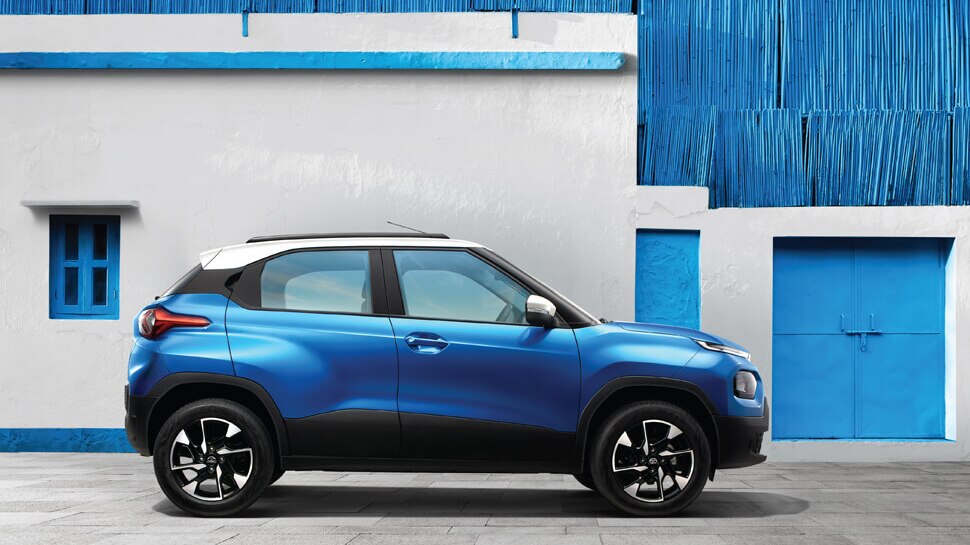 Tata Punch: In November 2022, its smallest SUV punch for Tata was the second best-selling car, selling 12,131 units. At the same time, Tata Motors sold 6,110 units of punch in November 2021. That is, its sales have increased by 99 percent.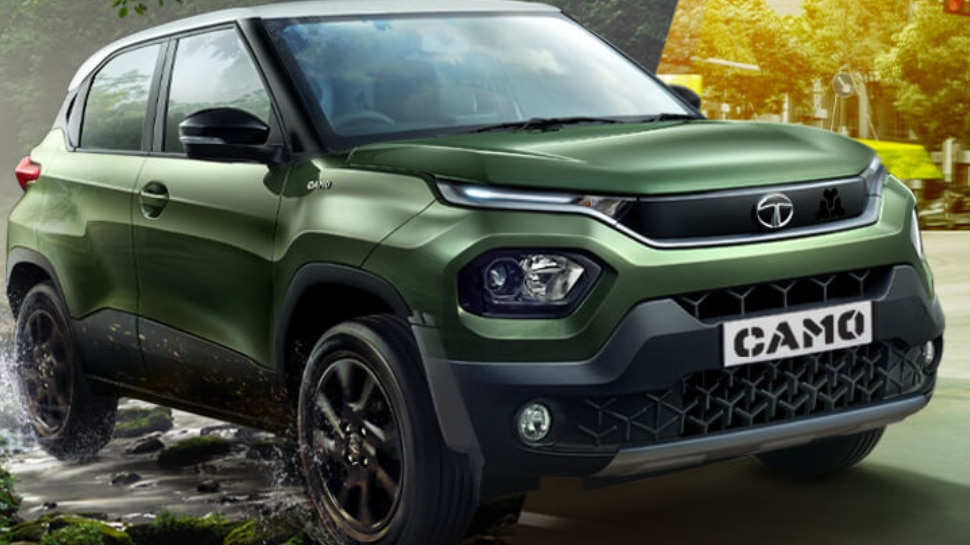 Tata Punch: Tata Punch is available with a 1.2-liter petrol engine, which generates 84BHP. It gets the option of manual and AMT gearbox.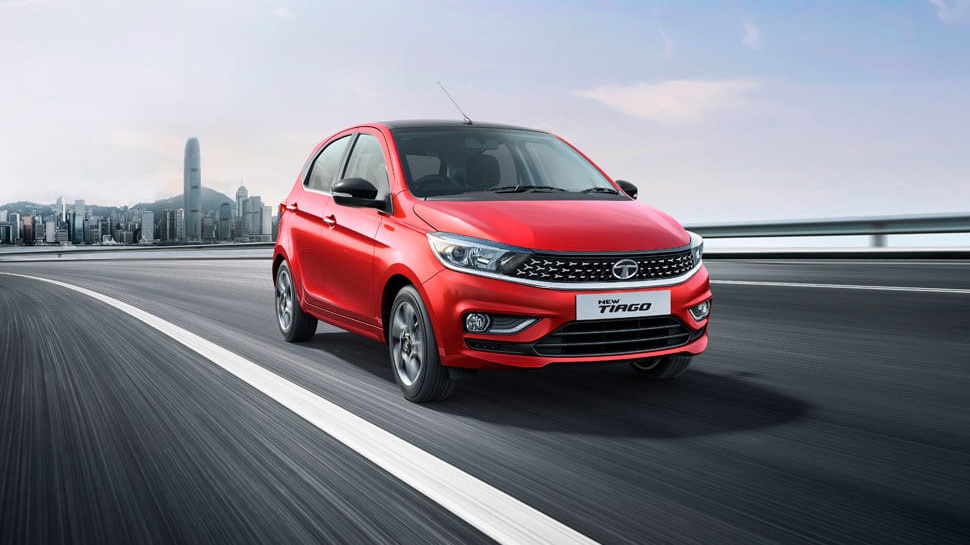 Tata Tiago: Tata Motors' entry-level car Tiago has been its third best-selling car in November 2022. Tata sold 4,998 units in November 2021 while Tiago sold 5,097 units in the previous month i.e. November 2022. Its sales are up 2 percent.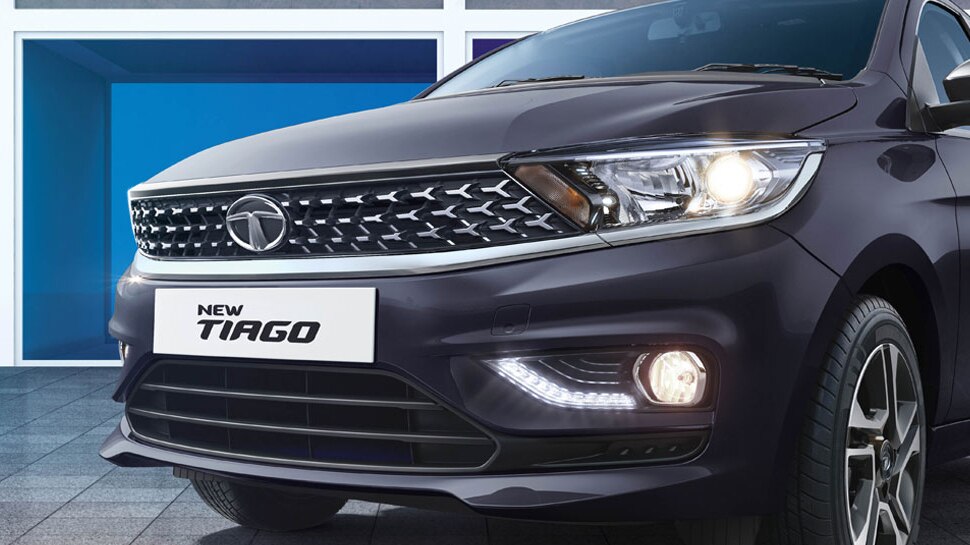 Tata Tiago: It also has a 1.2-liter petrol engine, along with CNG kit and EV option. The Tata Tiago EV is currently the cheapest electric car in India, giving a range of 315 km.