New Delhi.
Tata Punch CNG Maruti Brezza CNG Toyota Hyryder CNG Launch: CNG cars have started making a splash in the Indian market and Maruti Suzuki and Tata Motors have introduced many great cars in this segment. Now 3 new cars are going to be launched in the SUV segment in the coming time, including Tata Punch CNG as well as Maruti Suzuki Brezza CNG and Toyota Urban Cruiser Hyrider CNG. Two CNG variants of Maruti Suzuki Grand Vitara were launched in the past, after which it is being speculated that the Urban Cruiser Hyrider CNG will also be launched soon. Let us tell you in detail about these 3 upcoming CNG SUVs.
When will Tata Punch CNG be launched?
Tata Motors unveiled its new CNG car Punch CNG at the last Auto Expo 2023, which is coming with dual cylinder. In terms of looks and features, the Punch CNG will be similar to its petrol variants, but will definitely be better in terms of mileage. Punch CNG can be launched at an initial price of Rs 7 lakh. Punch CNG can be launched next month.
Maruti Suzuki Brezza will be tremendous in terms of CNG mileage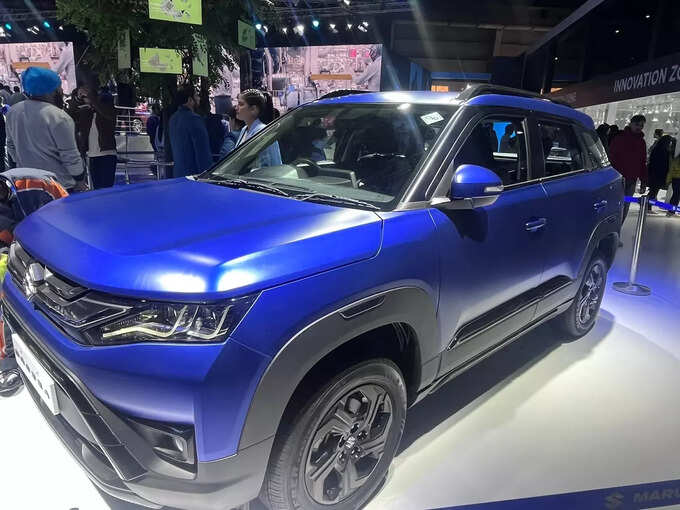 Maruti Suzuki showcased its Brezza CNG at the Auto Expo in the past and people are eagerly waiting for this CNG SUV. Brezza CNG will be good in terms of power and mileage and its starting price can be between 9 to 10 lakh rupees. The price of Brezza CNG may be revealed in the next month or in March.
Toyota Urban Cruiser Hyryder CNG launch details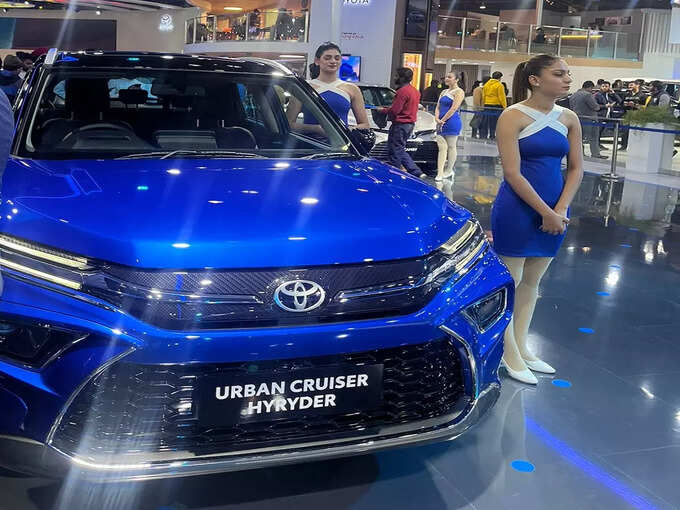 Toyota introduced the Urban Cruiser Hyrider in the Indian market last year and now this car is ready to come in CNG option as well. It is believed that Toyota HiRider CNG can be the best mileage CNG SUV, which is also tremendous in terms of looks and features. The price of the Urban Cruiser Hyrider may be announced next month.