Suzuki has introduced a new mid-size crossover Grand Vitara, which was created using a deep modernization of the compact Vitara LY sample of 2015. The new car combined technology from Suzuki and Toyota, and received two different hybrid powertrains.
The developers have created a new design, trying to make the Grand Vitara as attractive and modern as possible. The hood, doors, fenders and roof are unified with the recently introduced Toyota Hyryder, and the headlights and lights were invented from scratch.
The overall dimensions of the car are 4345 x 1795 x 1645 mm with a wheelbase of 2600 mm. It has become longer than the previous Vitara by 170 mm, and the wheelbase has grown by 100 mm.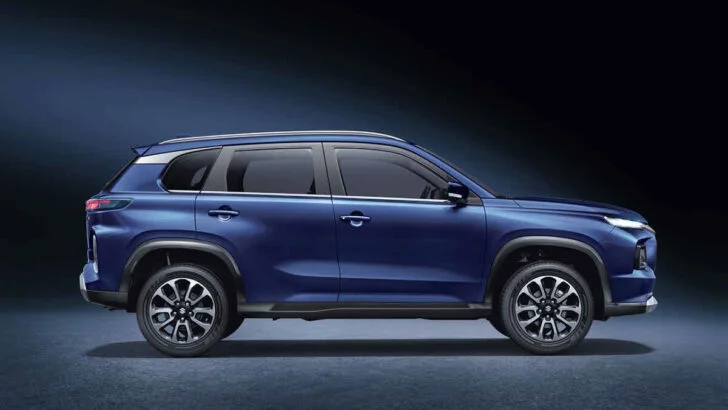 Buyers will be offered a "mild" hybrid (with front or all-wheel drive) and a "parallel" hybrid (front-wheel drive). In the first case, the 1.5-liter Suzuki K15C gasoline engine will be supplemented with a 48-volt starter-alternator. Power will be 103 hp. at 137 Nm of torque. As a transmission, there can be either a classic six-speed "automatic" or a five-speed "mechanics".
The "parallel" hybrid combines Toyota's 1.5-litre, 92-horsepower petrol engine with a 79-horsepower electric motor for a total output of 114 hp. Transmission is an electromechanical eCVT variator, and the range from a lithium-ion battery (in electric mode) is 25 km.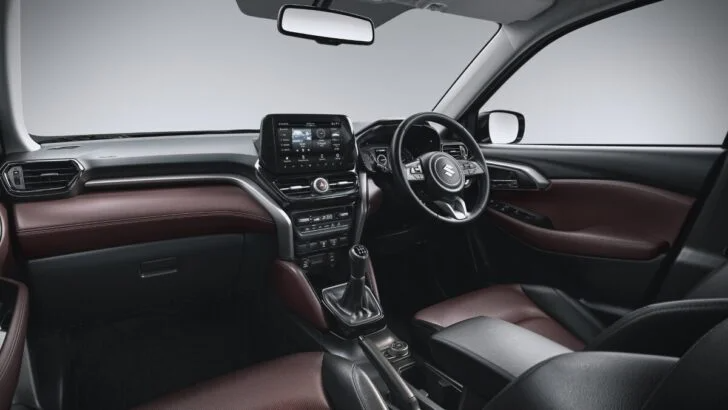 The production of new items will be launched at the Indian plant Maruti Suzuki, from where the car will be delivered to Indian dealers and other developing countries.