The Indian car market is booming day by day and the trends keep changing every quarter. We can see cars being bought digitally. The automobile industry has seen a lot in the last few years and there have been bumper bookings for cars in the SUV segment. In fact, the domestic Indian buyer is in favor of the fact that the bigger, the better. Looking at industry trends, SUVs are selling more than sedans and hatchbacks combined. We can see around two SUV launches every quarter. New companies entering India are launching SUVs directly in the market.
In fact, automakers have realized that people's attraction has increased towards bigger cars, that is, muscular SUVs. In such a situation, it is also important for you to know that why SUVs are the leaders in the Indian car industry? One of the major reasons behind the attractiveness of SUVs is their design. Things like roof rails and cladding are making a difference. Big tyres, attractive front grille, athletic height and long wheelbase all make the SUV more attractive. The automakers are coming up with muscular design statements that signify a better road presence.
attractive design
Indian car buyers love attention. You can also see the SUV design of small cars, aka micro-SUVs. Recently one of the Indian car makers defined its core business selectively as SUV. Even luxury car makers like Lamborghini and Ferrari launched their first SUV after decades of sports-car driven strategy. When the sole sports car makers are coming up with SUVs, there is definitely a buzz among the consumers. It is no longer the fastest, but it has all the features that give it an edge. Power is another positive aspect for these types of cars.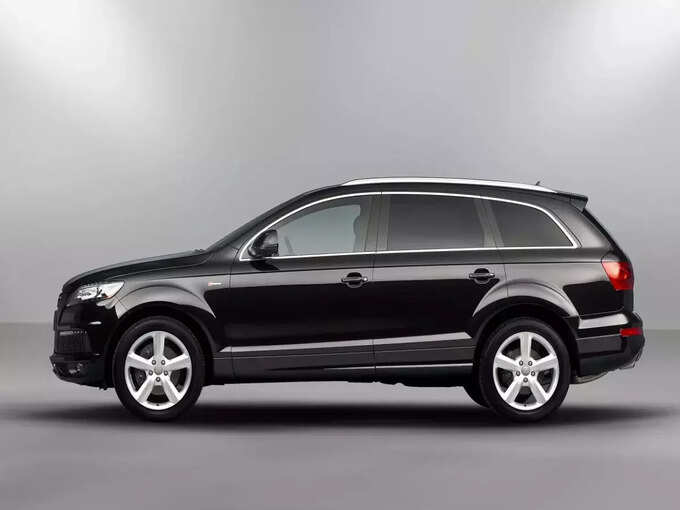 emphasis on innovation
With more space in the SUV, automakers can fit larger engines and engineer prime moving systems without any hassles. It provides maximum space for engineers. Yes, you can also have a high capacity battery with a large floor bed for your work. This is not possible with small cars. With SUVs, innovation knows no bounds. It keeps getting bigger and better.
Space for everyone!
Another special thing about an SUV is that you get enough space for everyone in it. A typical SUV can seat at least 5 people comfortably. Large SUVs can seat up to 8. You can enjoy long trips with family, go for camping, explore new places with great comfort and confidence. The large tires and wheel arches along with the high performance suspension system enables the car to ride on rough roads. Maintains good traction while cornering, making every drive safe and confident.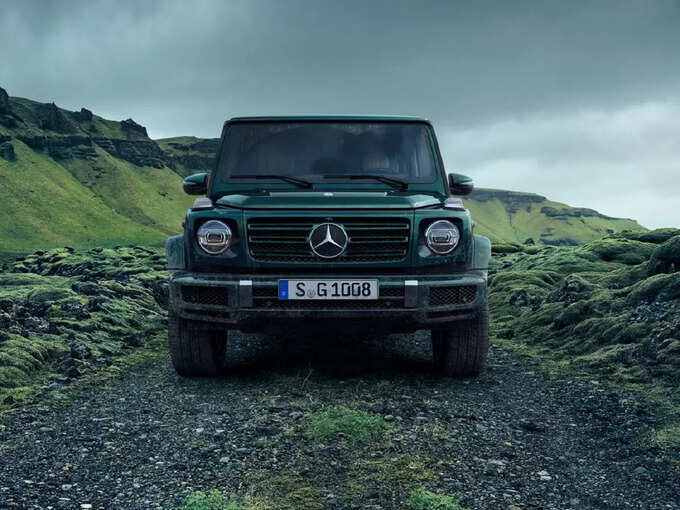 Luxury Interior
There is a special emphasis on luxury in the interior of the SUV. There is a lot of space in the interior of SUVs of luxury automakers. With Alcantara seats, ambient lighting, stereo 3D sound system, sportier flat-bottom steering wheel, massage function and leg space, you can enjoy all the luxury you didn't see before. All these features combined make the SUV different from other types of cars. You get to enjoy rough and tough design, powerful features, more space and luxury in a single package. Let us tell you that even for electric cars, manufacturers are making the SUV segment the gateway to the future of mobility. Electric powertrains make running cost more affordable and are the choice of both manufacturers and consumers alike with the comfort, luxury and space of an SUV.