The Autonews of the Day resource published a rating of the most affordable sedans on the Russian car market in March 2023. The first place was secured by Lada Granta, which is not surprising: for the anti-crisis version of the Classic'22 without a driver's airbag and the ERA-GLONASS system, they ask for only 678.3 thousand rubles according to the price list (and more than 700 thousand in reality).
In second place is Lada Vesta last year. Sedan in the Classic version with a 1.6 engine with a power of 106 hp. and a 5-speed manual transmission, equipped with a pair of airbags, is estimated at 1.122 million rubles.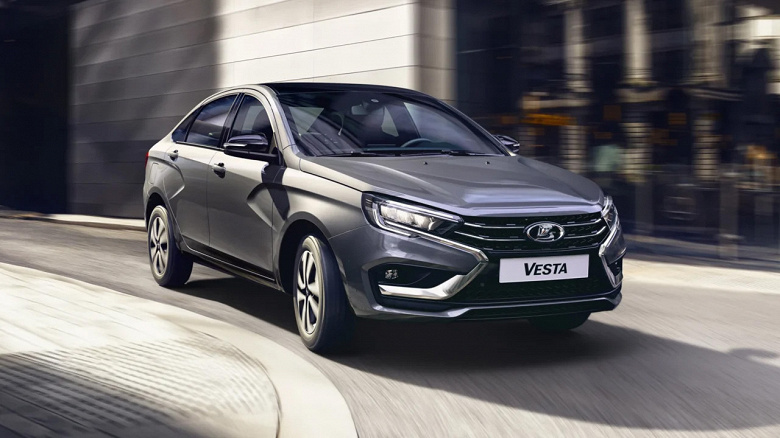 And then the Koreans follow. Hyundai Solaris in the Active configuration (with a 1.4 engine with a capacity of 100 hp, a 6-speed manual transmission, front airbags) can be bought for at least 1.408 million rubles. The platform-based Kia Rio with the same units will cost a little more – they ask for at least 1.435 million rubles for it.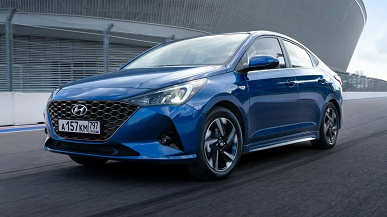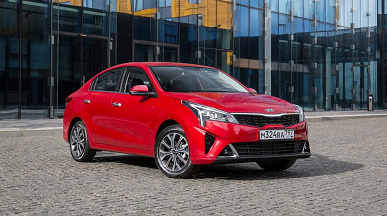 And now in fifth place is the only "Chinese" – the latest Kaiyi E5, which was assembled at Avtotor. While on sale only the maximum configuration for 1.959 million rubles with a 1.5-liter turbocharged engine with a capacity of 147 hp. and variator. Later, they promise to launch cheaper versions, and perhaps the Kaiyi E5 will be able to move the same Kia Rio in the ranking.