Xiaomi already has Xiaomi 12 flagships and Xiaomi 12 Pro, and soon the super-flagship Xiaomi 12 Ultra will appear. It is expected to premiere before the end of March, and the design has already been confirmed by photographs of an aluminum blank – the kind commonly used by case makers.
As you can see, Xiaomi 12 Ultra received just a huge camera unit, which occupies more than a third of the rear panel. It should be borne in mind that this smartphone will not turn out to be a compact flagship, like the Xiaomi 12 – in terms of its dimensions it will be closer to the Xiaomi 12 Pro with a 6.7-inch screen. In such a block there is enough space for four or five modules.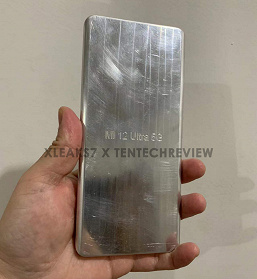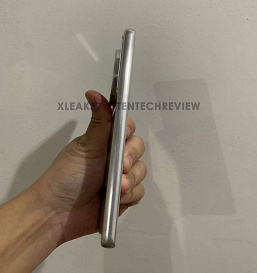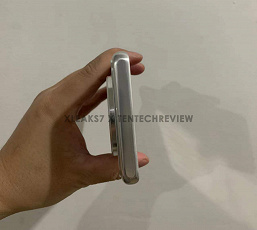 There is no blank camera on the front panel, but the source says that the front camera in the Xiaomi 12 Ultra will be embedded: that is, the sub-screen front camera will remain the prerogative of the Mix line for now. The display will be curved, but not too much.
Judging by the blank, the Xiaomi 12 Ultra won't be as thin a smartphone as the Xiaomi 12 and Xiaomi 12 Pro. Inside, there is enough room to accommodate a 5000 mAh battery and four speakers like the Xiaomi 12 Pro.
.