How To Block Spam Calls: Spam calls have become a common thing now. Many people are receiving many spam calls during the day. Sometimes the phone suddenly rings while busy at work. The sooner you take the call. Just as quickly we become disillusioned. After that we feel sad. Spam callers are given a target of how many people they want to call in a day. So they are always calling anyone. Many people receive more idle calls than important work calls. Sometimes calls come for loans and sometimes calls come for insurance. Some calls keep coming even after being cut off. After blocking that call they call from another number. So many people do not know how their mobile number reached them. Know in detail how your mobile number reached spam callers.
How spam callers got your number
You are suffering from spam calls and messages. Your mobile number is not just a number. So it is linked to many things. It contains your data including name, age, and essential information. Sharing your number or private information is not a good thing for you. When you go to any website or download any app, you enter your number. At that time that number is saved.
Your mistake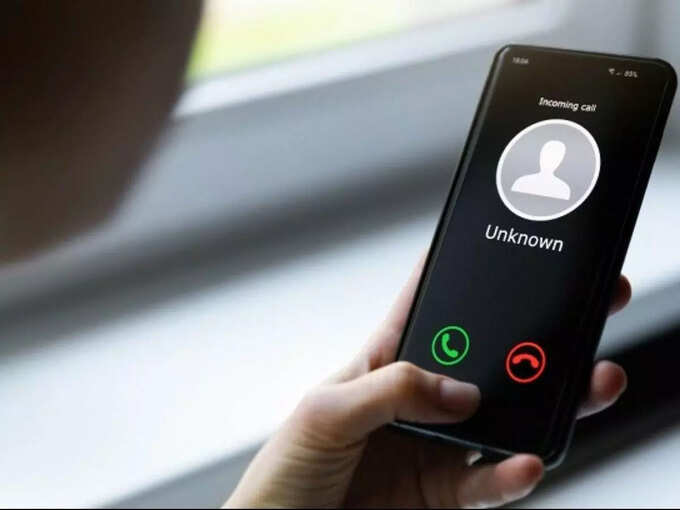 Whose fault is it for the spam calls you get? Whether it's yours, someone else's needs to be seen. If you enter your private information on the website, then that mobile number gets leaked. Then the phone calls started coming. This is the case with loans and banking related services. Often we open because someone gave us a link. It asks you to enter your number. Then we enter our number without thinking for a moment. That site saves the same number and provides it to other people, so your number goes from one to another and from second to third.
Many people become victims
Many people fall prey to this because of incoming calls and sms. Lottery and free offers are lured through SMS to cheat. People are tricked into sharing their bank details. In which the money in their bank account is reduced in just a few minutes. This type of scam is run by trend syndicates. So before you accidentally share the number with anyone, you should make sure that you don't throw away this website.
Block spam calls with the help of these apps
Truecaller: This app is most used. This app helps to identify unknown number. Identifies fraud calls, spam calls. Also blocks. You can blacklist any number through this app. Also can block it.
Calls Blacklist: This is also a good app. The app is a call blocker for both calls and SMS.
This app will be useful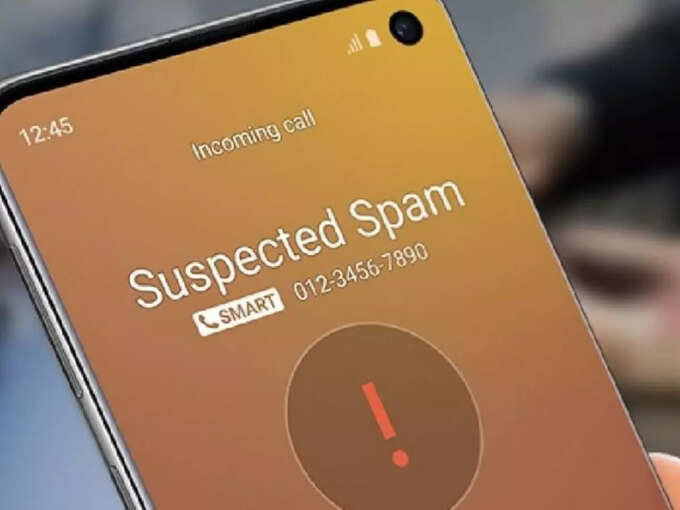 Call Blocker: This app works to block unknown calls like call center, spam numbers, robocalls, telemarketing.
Should I answer? This app is also a best option. This app has a huge database of spam numbers. Which is continuously updated. Blocks if someone is trying to call. International calls are also blocked by this app.