Changan has updated its Russian website, the updated range includes two new sedans. The silhouettes indicate that they will be Changan Alsvin and Eado Plus. And this time we are talking about low-cost models that will compete for consumers' wallets with Lada Vesta NG.
Why are we talking specifically about Alsvin and Eado Plus, because Changan herself does not name models? Firstly, both of these models appeared in the last leak, which called all the new Changan products for the Russian market in 2023. Secondly, the silhouettes point exactly to these models.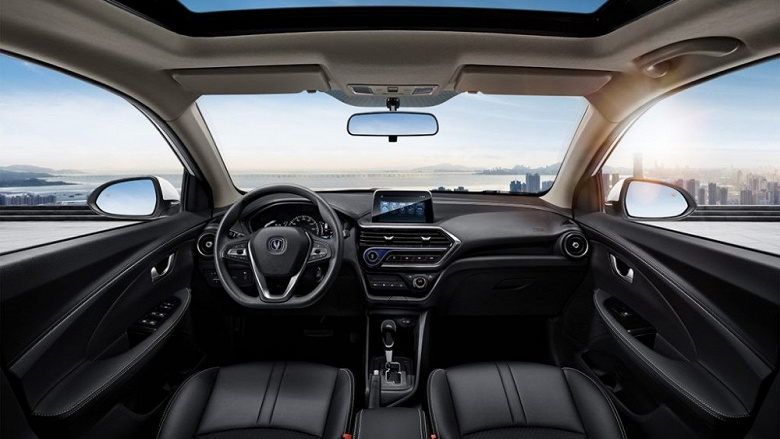 Alsvin (aka Yuexiang) is a typical Chinese state employee, something like our Hyundai Solaris. Its dimensions are 4390 x 1725 x 1468 mm with a wheelbase of 2535 mm. It is expected that in Russia Alsvin will have a 1.5-liter naturally aspirated engine with a capacity of 105 hp, paired with a 5-speed DCT "robot".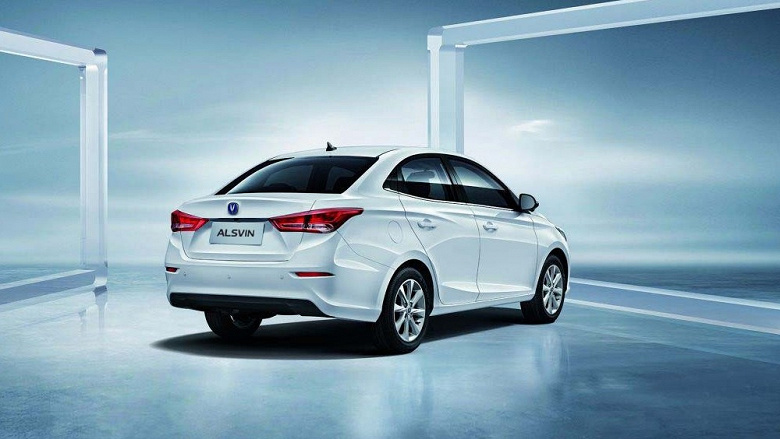 Eado Plus has previously been noticed in Moscow. The dimensions of this model are 4730 x 1820 x 1505 mm with a wheelbase of 2700 mm. That is, this is already an analogue of the Hyundai Elantra or Skoda Octavia, if you do not pay attention to the type of rear door. The official Eado Plus will arrive in Russia with a 1.4-liter turbo engine with 160 hp. and a 7-speed "robot" with two clutches.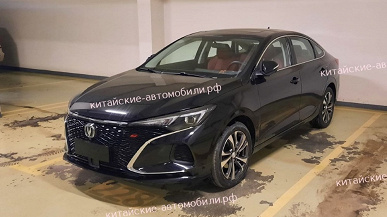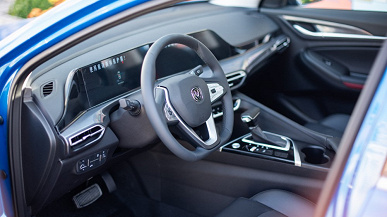 Now the most interesting thing is the prices. Changan will officially announce them later, but now there is a preliminary calculation. It is based on a comparison of Russian and Chinese prices for the Uni-V sedan: it turns out that in Russia it costs about 80% more than in China. Based on this, the cost of Alsvin should be around 1.39 million rubles, and the price of Eado Plus should be about 2.13 million rubles.