Insider Ice Universe has published three pictures of the pumpkin. The first was taken on the camera of the promising Galaxy S23 Ultra, the second was taken on the camera of the Galaxy S22 Ultra, and the third was taken with the camera of the Google Pixel 7 Pro, which most recently topped the DxOMark rating.
And although there is only one picture, which does not allow us to unequivocally judge the outcome of the battle of camera phones, this small local battle was won by the Galaxy S23 Ultra: and although the pictures in terms of color and white balance are similar to it and the Galaxy S22 Ultra, the detail of the photo taken on the Galaxy S23 camera Ultra is obviously higher. Actually, the insider suggested evaluating the photo using the zoom. And here the other two phones of this short comparison have no chance.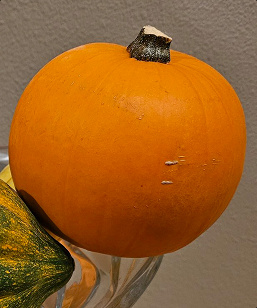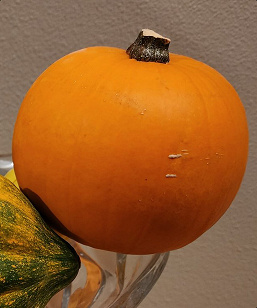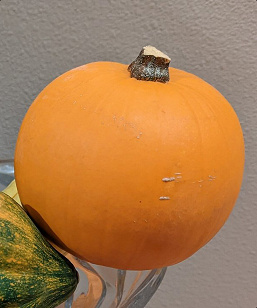 Interestingly, the 200-megapixel module, due to which, obviously, superiority in detail is achieved, will be perhaps the only important innovation in the Galaxy S23 Ultra camera. For the rest, according to preliminary data, the camera will be at the level of the Galaxy S22 Ultraalthough there will be a few more important improvements.
The premiere of the Galaxy S23 line is expected in the first week of February 2023in the sale of new Samsung, in this case, should appear in mid-February.
Ice Universe was one of the first to talk about smartphones with waterfall screens, about the notch in the iPhone X, about the new design of the iPhone 14 and about Samsung's 200-megapixel image sensor.