The St. Petersburg metro has begun testing new Baltiets trains. This was reported by the press service of the organization.
General Director of JSC "Metrovagonmash" Andrey Vasiliev said:
This is an absolutely unique development, made specifically for St. Petersburg. In this rolling stock, we have tried to provide almost endless possibilities for improvements and changes.
Among the features – increased to 1.4 m doorways, liquid crystal displays in the salons. The design allows you to install "any electronics", including USB connectors or touch monitors, allowing you to build a route.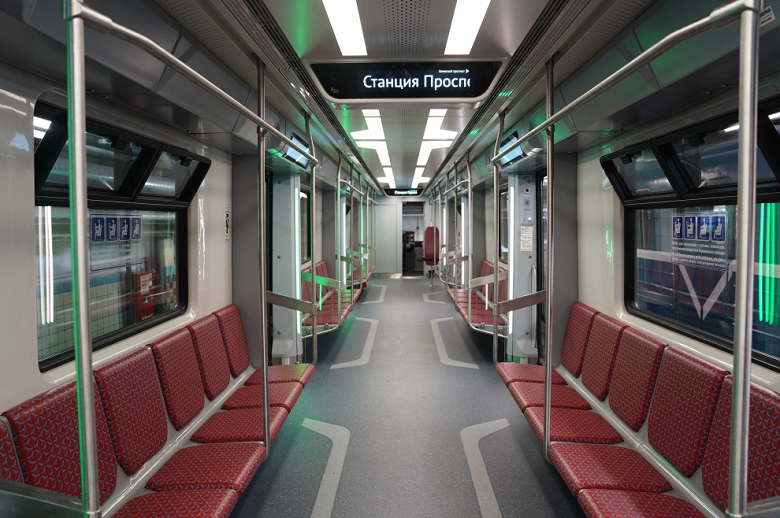 Two such trains have already arrived at the Avtovo electric depot. According to Igor Shlendov, Deputy Head of the Metro, the run-in is proceeding according to the schedule, in early November, the new train, as planned, should enter Line 1. The first of the arriving trains is being tested "under weight" – sandbags with a total weighing from 19 to 25 tons (depending on the type of car). Start-up and adjustment work began on the second train.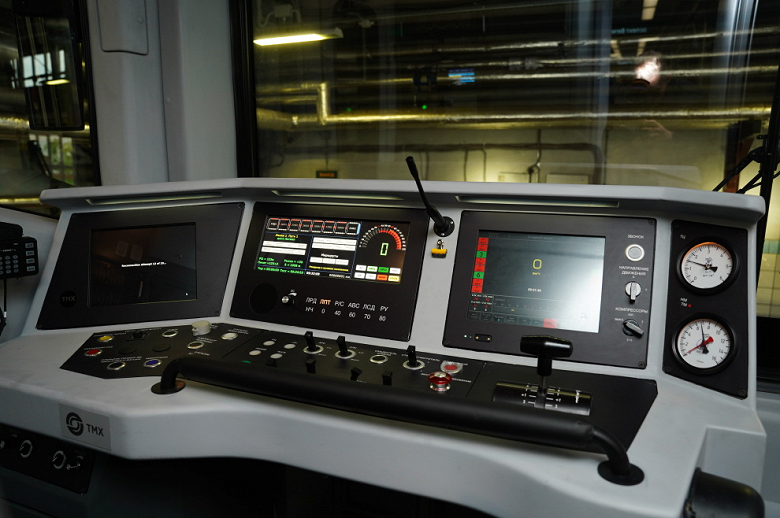 It is planned that in 2022-2023 Transholdleasing will manufacture 144 Baltiets model cars for the Northern capital metro.