Smartphones are used by almost everyone today. As important as smartphones are. The battery of the phone is just as important. This is because playing games, watching videos, browsing social media, chatting with friends, emailing are all done in the phone and so the battery runs out quickly. By the way, companies are slowly improving the proper charging and making it faster and more convenient. But then many times the battery of the phone is not what you want. In this case, we are giving you some information that you can do and it will extend the battery life of your phone. Learn these abandonment tips that can help you extend the life of your smartphone and use it in a better way. Learn more about these tips and follow
Check system updates
Check system updates: Not just third party apps. On the contrary, the operating system your phone runs on is also an important source of battery depletion. Google is always working to improve the functionality of Android and send regular broadcast updates. This is useful only when you install it. For this you have to go to settings. Then go to System and go to Advanced and then go to System Update. Update if there is an update.
Reduce notifications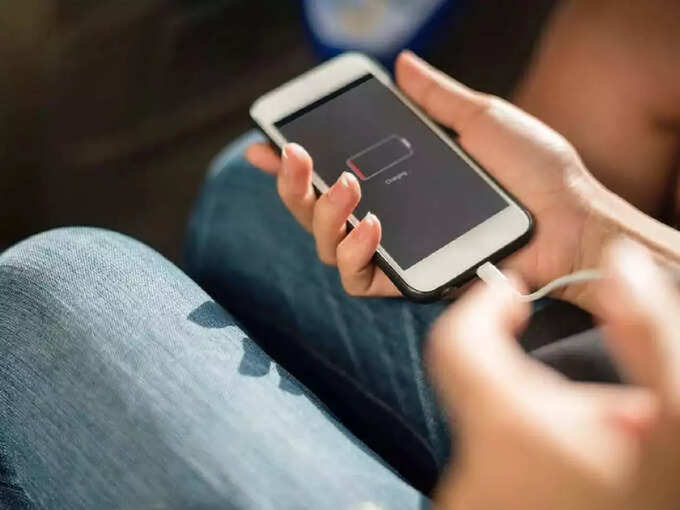 Reduce notifications – Almost every app installed on your phone notifies you at some point. But not for battery life. Not every app has the required notifications. In that case, if your phone is running notifications for many apps that are of no use, you should turn them off. To do this, go to Settings and go to Apps & Notifications. Then go to Notifications and control which apps are allowed to send notifications. You can toggle these permissions from here.
Decrease screen resolution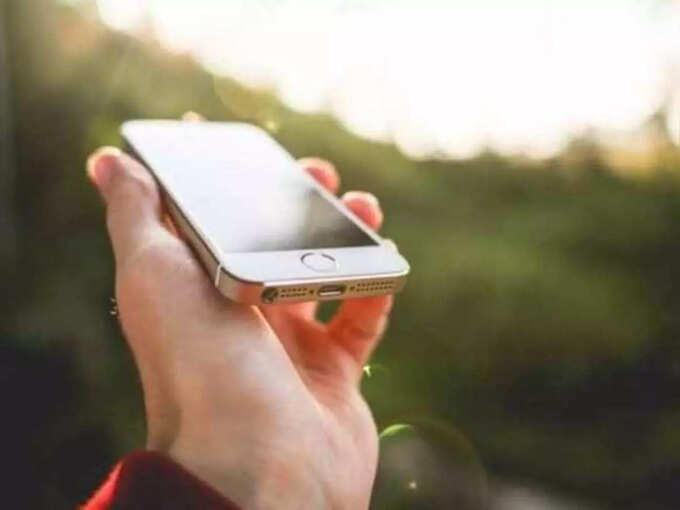 Decrease screen resolution – Not all phones allow you to adjust the screen resolution. But if we talk about Samsung's flagship phones, they come with Quad-HD + display and by default it is full-HD +. This is to reduce battery usage, with less power to push all the pixels. To do this, go to Settings, Display, and go to Screen Resolution. Then check your screen resolution settings on the Samsung phone.
Backgroundum apps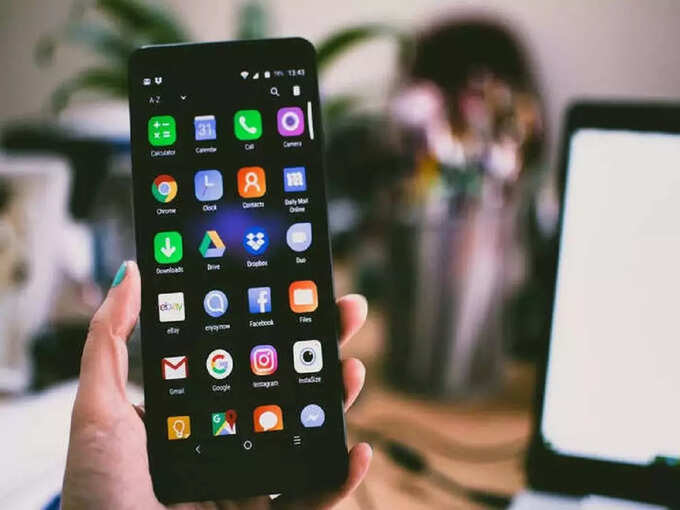 Stop apps running in the background: You can check which apps are running in the background and no need to put anyone in the multitasking menu. Swipe up from the bottom of the screen to access it. On older versions of Android, you'll see a dedicated button next to the Home button. Apps can be forcibly closed. Note that if you have not used the app for some time, it is advisable to close it. Because it uses more battery to re-open the app. Stopping apps running in the background increases the phone's battery life.
Find out why the battery is running out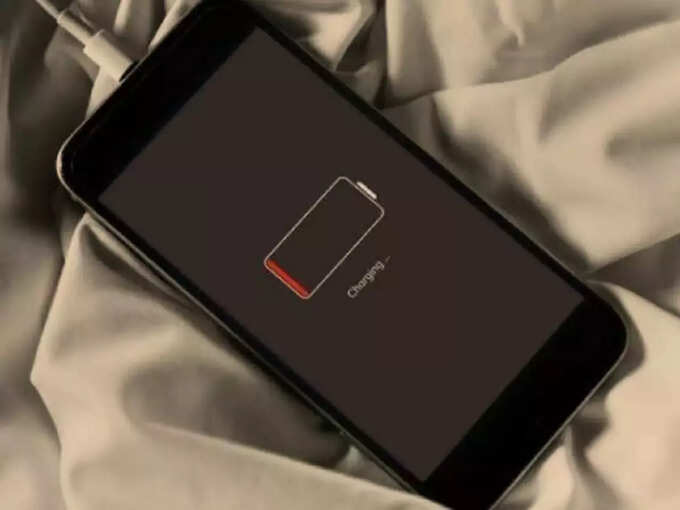 Find out why the battery is running out: Before you solve any battery related problem, it is very important to know why your phone is running out of battery. For this you have to go to the settings of Android and go to the battery menu. You will then receive a battery health report. If any app is using more battery then you will see a hint here. Along with all the details in the battery menu, you will also see the battery saver mode. You can turn it on. By default, it runs on 15% of the battery, but you can tap on it to start it before or on demand. This reduces the battery life of the phone.