At the Baikonur Cosmodrome, tests in the vacuum chamber of the Soyuz MS-23 unmanned spacecraft were completed. This was reported by the press service of Roscosmos.
Specialists conducted pneumovacuum tests of the ship in the vacuum chamber of the assembly and test building of the 254th site of the cosmodrome using a helium-air environment.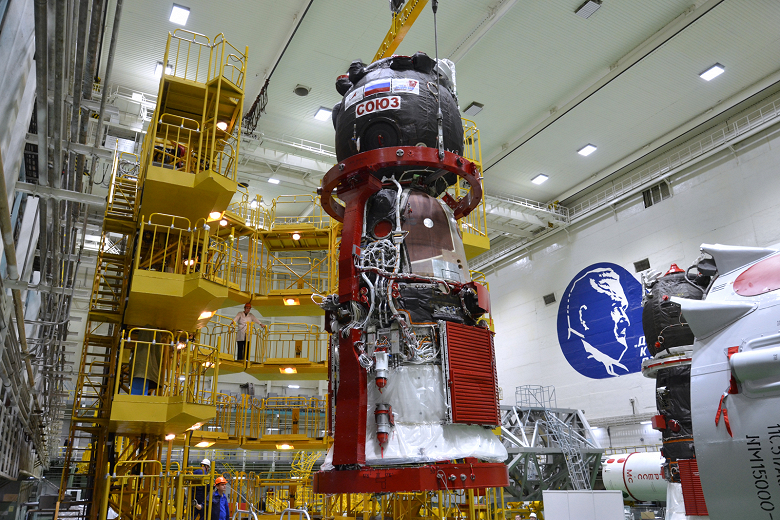 In the coming days, the ship will check the operation of the automatics of the combined propulsion system and the system of the executive organs of descent, control testing of the onboard digital computer complex and equipment of radio engineering systems, as well as refueling the lines of the system for ensuring the thermal regime of the ship with coolant.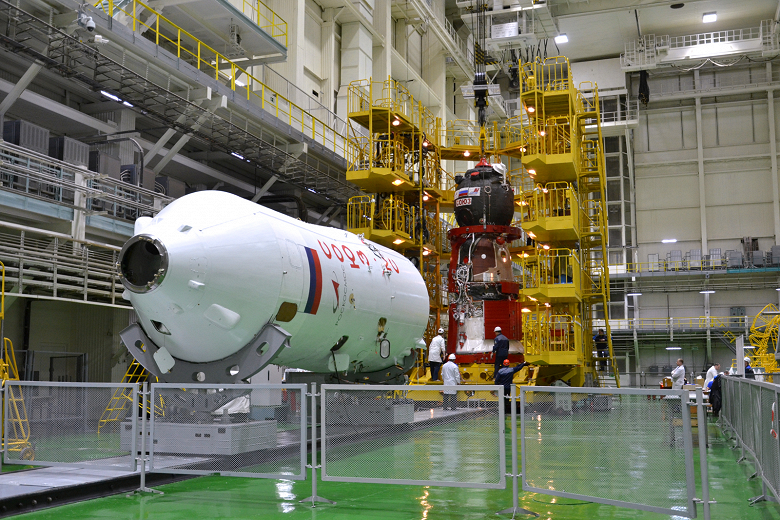 Soyuz MS-23 will be sent to the International Space Station in an unmanned mode using a Soyuz-2.1a launch vehicle. The launch is planned from the Baikonur Cosmodrome on February 20, 2023.