Sony has introduced the Backbone One gamepad for iPhone users, which adds the familiar controls of a PlayStation gamepad.
Sony says the colors, materials and design of the Backbone One – PlayStation Edition are inspired by the PlayStation 5 console's DualSense controller. You can connect your smartphone to play PS5 and PS4 games using the PS Remote Play app.
Backbone One also works great with games from the App Store and other game streaming services that support controllers, including Genshin Impact, Call of Duty Mobile, and more. Players can download the Backbone app to customize their device. The accessory is powered by the iPhone, so it does not need to be charged separately.
Backbone One – PlayStation Edition will be available in the US, Canada, Mexico, Australia, New Zealand, Germany, France, Italy, Spain, Sweden, the Netherlands and the UK. Later it will appear in other countries.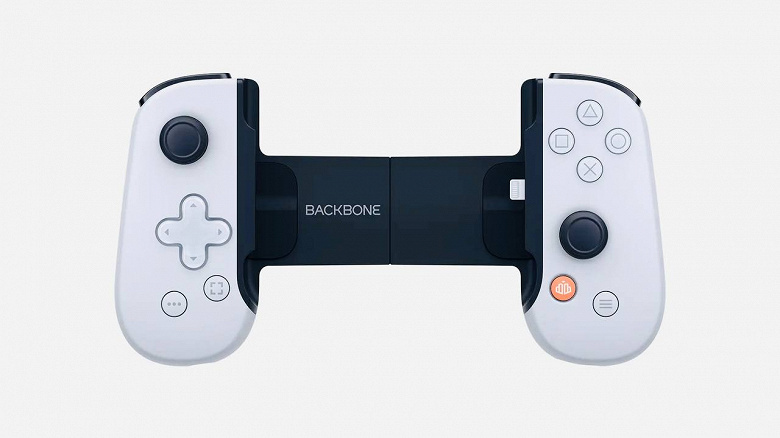 The price of the novelty is $100.