Sony has introduced a new wireless headphones Float Run (marking WI-OE610), made in an unusual form factor. They are primarily aimed at users leading an active lifestyle.
This is the second time in a while that Sony is actively "playing with the form." A little less than a year ago, the Japanese manufacturer pleased the public LinkBudssimilar to miniature bagels or breakfast rings.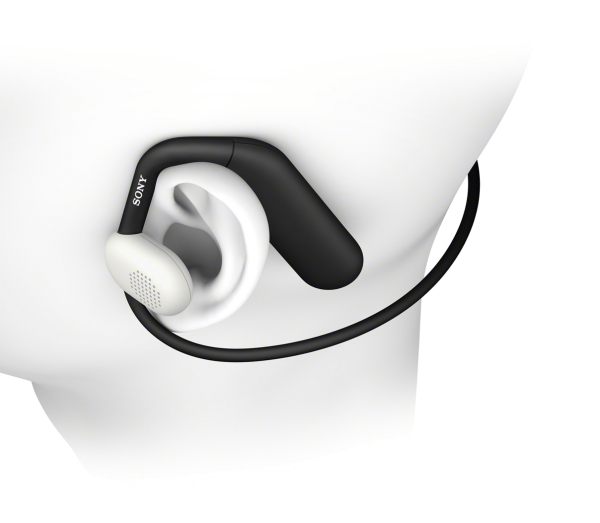 Sony Float Run received a kind of suspension design, so that the ear canal and the inside of the auricle remain free. Headphones are held on the user by behind-the-ear mounts-arms connected by a flexible jumper.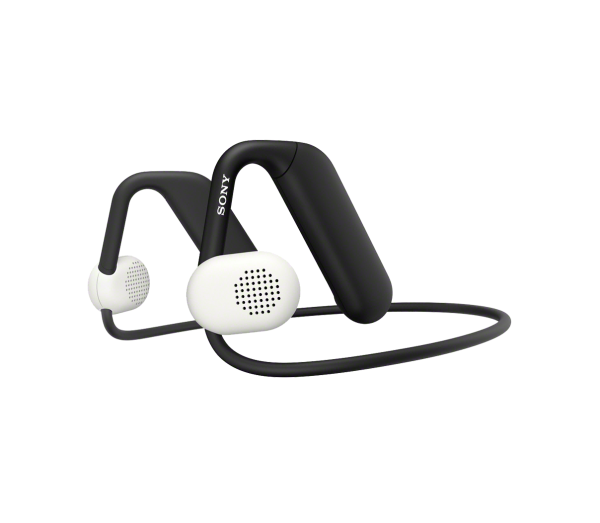 The manufacturer touts the new form factor as being made for runners, athletes or fitness enthusiasts as it can eliminate discomfort, not to mention the risk of losing the earpiece during a workout.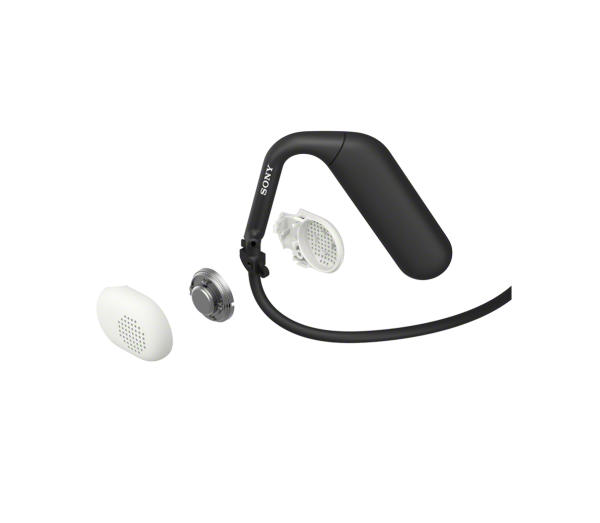 Of course, active noise cancellation with this form factor is out of the question. However, he did allow the Sony Float Run to be equipped with large 16mm drivers. According to Sony, they provide an "uncompromising" and "more natural" sound.
These headphones weigh 33 grams. Other specs include Bluetooth 5.0 support, 10-hour battery life, USB type-C charging, SBC/AAC support, and water resistance (IPX4).
Sales will start from February 2023 at a price of $130.