The Realme Q5i line of smartphones, among other things, will offer quite powerful charging. Model Realme Q5i starting at $188, it has a 33-watt charger, but older models will be much more interesting.
New advertising posters indicate that the already regular Realme Q5 will receive a 5000 mAh battery with 60-watt charging, while the Realme Q5 Pro will offer 80-watt charging at all. This is especially impressive when you remember that Oppo Find X came out less than four years ago and first offered 65W charging at a price of 1000 euros.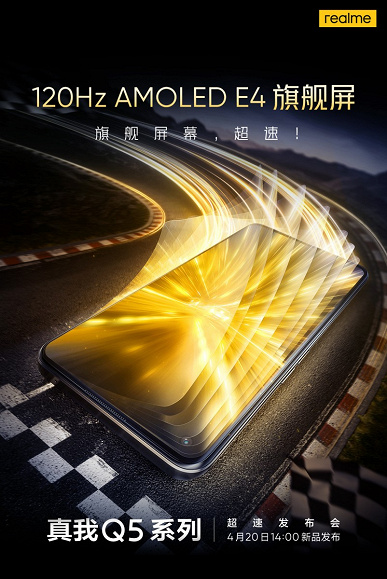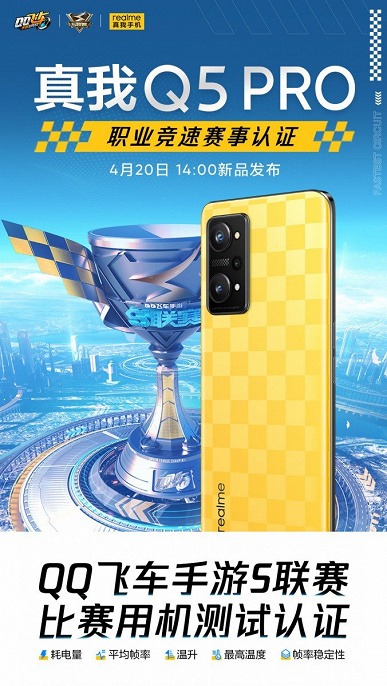 Returning to Realme's upcoming releases, the Q5 will also get a 120Hz screen, apparently based on an IPS panel. But the Q5 Pro will already be equipped with a 120-Hz AMOLED display, and at the same time the SoC Snapdragon 870. Also, the older model will offer an unusual checkerboard color.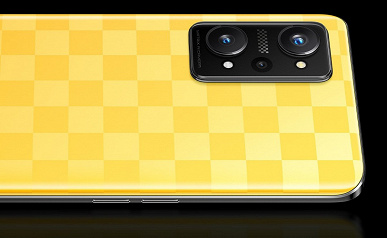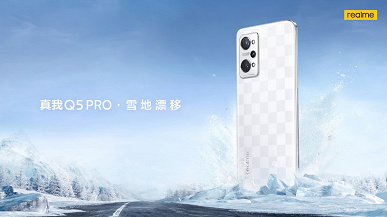 Smartphones will be introduced tomorrow. Earlier there were rumors that the older model will cost about $300.