The present age is technology. Every day something new technology is entering the market. First there was the movement of feature phones. Then smartphones came into the market. After the arrival of smartphones in the market, the feature phone market has gone down. Although smartphones are trending now, the smartphone market is going to decrease in the future. Because, many features like smartphones are now available in smartwatches. From calling, messaging and listening to music, the latest health updates are now available on smartwatches. If you want to be even smarter, you can buy a smartwatch. There are many smartwatches available in the market. It offers up to 60 percent off wearable smartwatches from BoAt, Noise, Fire-bolt and more. Apart from flat discounts and deals on smartwatches, customers are also getting huge discounts. Learn more about this.
BoAt Wave Lite Smartwatch
The boat Wave Lite smartwatch features a slim and light design. The Wave Watch can monitor your heart rate and blood oxygen levels as you walk. Because, heart rate and SpO2 monitor is provided. This watch also comes with many sports modes. In which you can choose modes like walking, running, cycling, climbing, yoga, basketball, football, badminton, skipping and swimming. The price of this smartwatch is Rs 1,799.
Fire-Bolt Ninja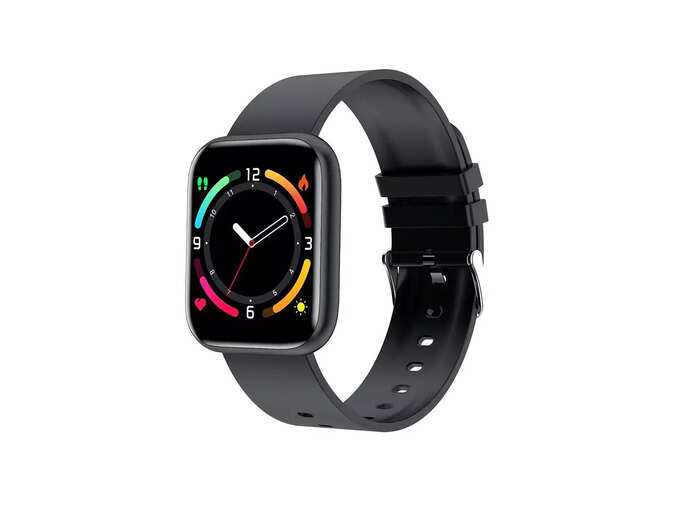 Fire-Boltt Ninja: Fire-Boltt Ninja allows you to make and receive calls directly from your watch via an inbuilt speaker and microphone. This smartwatch has a dial pad, recent call access and the option to sync your phone's contacts. This watch also has a heart rate tracker. Which monitors your heart rate in real time. It has Blood Oxygen Tracking (SpO2) along with optical sensor. Gives almost good results. The price of this smartwatch is Rs 2,999.
​Noise Colorfit Pulse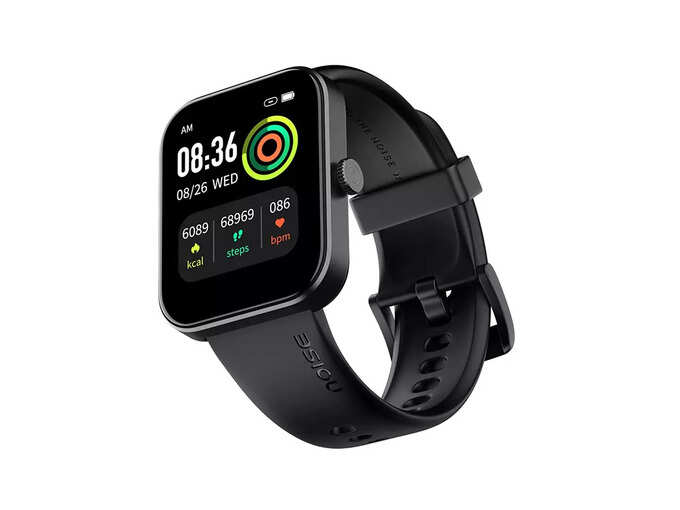 The Noise Colorfit Pulse is a budget smartwatch. Which has a lot of great features. You can get the smartwatch you need. In this watch, you can get information about the quality of sleep on blood oxygen (Spo2 level), real time heart rate monitor and smartwatch. The company claims that the battery backup has a battery life of up to 10 days on a single charge. Users can choose from more than 60 cloud based watch faces in this watch. You can customize it to your liking. The price of this smartwatch is Rs 1,899.
Fire-Bolt Rage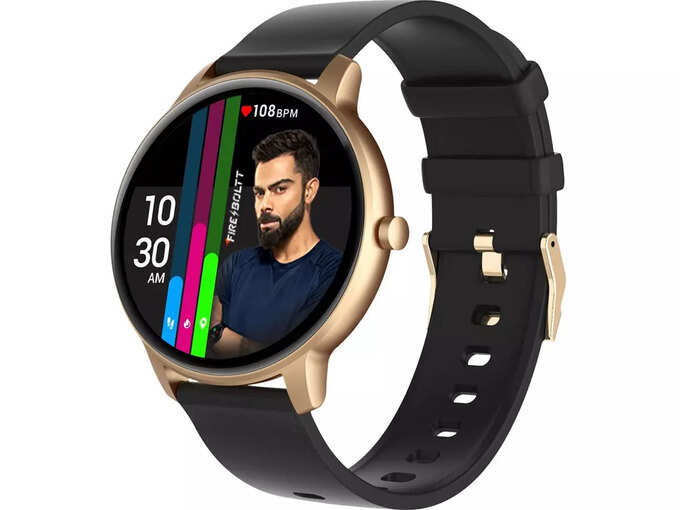 The Fire-Boltt Rage smartwatch comes with real time 24 * 7 SPO2 / blood oxygen tracking, the latest HRS3600 technology chip along with dynamic heart rate monitoring. This smartwatch has 60 sports modes for tracking. You can track all your activities. You can compare histories to analyze your performance. You can check the steps count, distance and calorie burn. The price of this smartwatch is Rs 2,299. This smartwatch is available on Amazon.