Smartphones are now found in the hands of everyone from school children to the elderly. Smartphones have made many tasks easier. Seeing the demand of consumers, tech companies are also introducing new phones in the market every week. Many are buying new phones in a few months. With so many options available in the market, the question of which handset to buy was also raised. After purchasing a phone, we often overlook certain things and this can lead to slow down of the phone. In addition, your private data may be leaked. After getting a new phone, you need to change the settings of the device, log in, and download important apps. This will make your phone safer and more enjoyable to use. Here are some important tips on what to do after buying a phone.
App notifications
After you buy a new smartphone, you start downloading different apps. This includes social media, messaging apps and many more. There is constant notification of such apps. You can set the app notifications to your liking. For this you have to go to the settings of the phone. Then go to Apps & Notifications option and choose your favorite tune. Also, notifications will appear on the phone's lock screen. You can also turn off this notification if you find it unnecessary.
Download important apps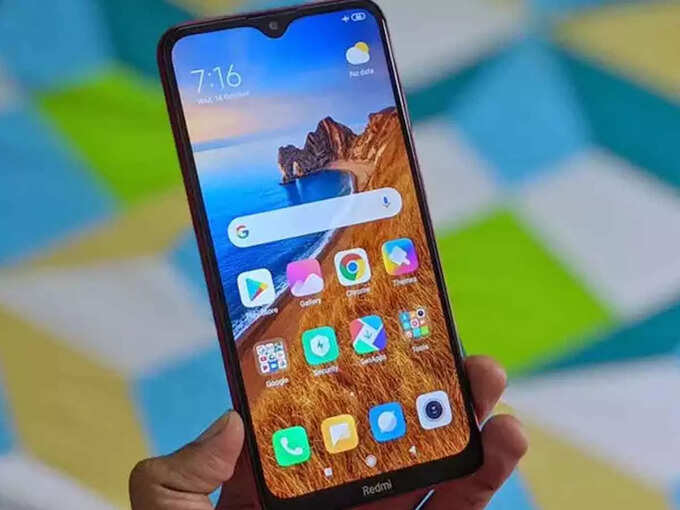 After buying a new phone, it already has many important apps available. There are also some unnecessary apps. You can delete these unwanted apps. This will also reduce the storage and help the phone run faster. Also, you should download apps that are useful for daily work, including Arogya Setu, PhonePay, Paytm, WhatsApp. You can download apps needed for office work including food delivery, travel.
Use security features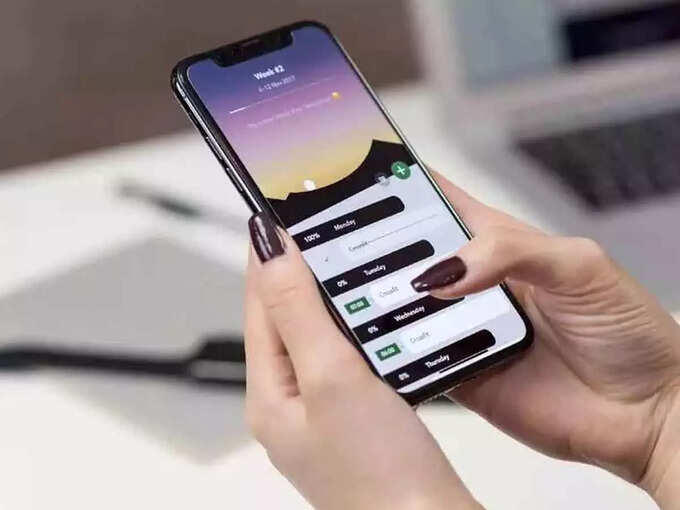 The use of internet has led to an increase in banking and online transactions through smartphones. So it is important to keep the phone safe. You can use features like PIN, pattern, face lock to keep the data in the phone safe and prevent others from using it for wrongdoing. In addition, the phone comes with a number of security features. This will allow you to keep the phone safe. You can also lock apps like WhatsApp, Gallery and Google Pay if you don't want to lock the whole phone.
Don't use too many widgets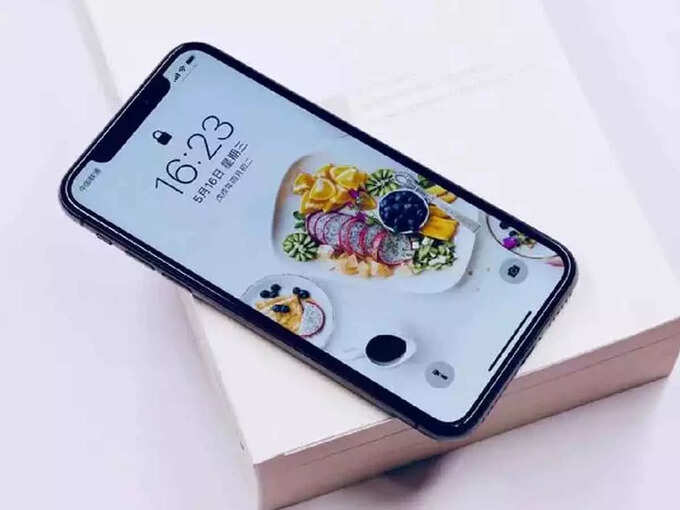 Many users complain that the battery of the device runs out quickly after buying a new phone. However, with more widgets on the home screen, as well as apps running in the background, the battery drains faster. Widgets quickly drain the battery. So delete unnecessary widgets on the phone screen. Also, you can delete unnecessary apps running in the background of the phone. This will prevent the device from running out of battery quickly.
.