Today, nothing can be done without a smartphone. Everything from ordering meals to online shopping is possible through smartphones. From chatting to calling to social media, we use smartphones all day long. However, using the phone all day long can cause major problems if the battery runs out early. Phones with 5000 mAh, 6000 mAh battery with fast charging support are currently available in the market. These smartphones that come with powerful batteries are available cheaply in the market. Although phones come with fast charging support technology, there is often a problem with the phone not charging quickly. If your phone is not charging too fast, you need to find a way to do it. Here are some tips to help you charge your phone faster. Let's learn more about this.
Smartphone charger and cable
Charges that come with the smartphone come with fast charging support. Companies are offering more watt chargers in the box along with the phone. However, often you use another charger to damage the phone. If your phone is also charging slowly, it may be due to bad charger and cable. Cables are often cut, causing charging problems. Problems in the charger and dust on the connector also slows down the charging of the smartphone.
Be sure to update the software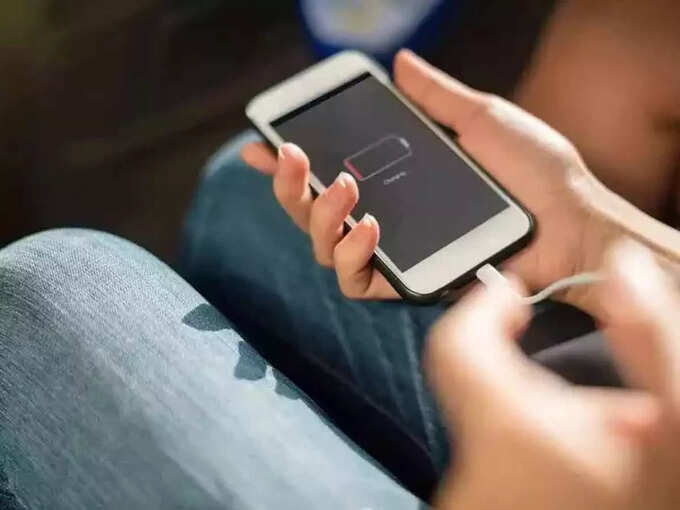 It is often seen that users ignore the software updates that come in the smartphone. Failure to download the smartphone update may cause the phone to slow down. Also, the device takes longer to charge. If the software in the smartphone is not updated then the problem of heating in the device also starts. Often companies also release updates to fix bugs in the phone. So if you want to get rid of all such problems, make sure to update the software.
Smartphone battery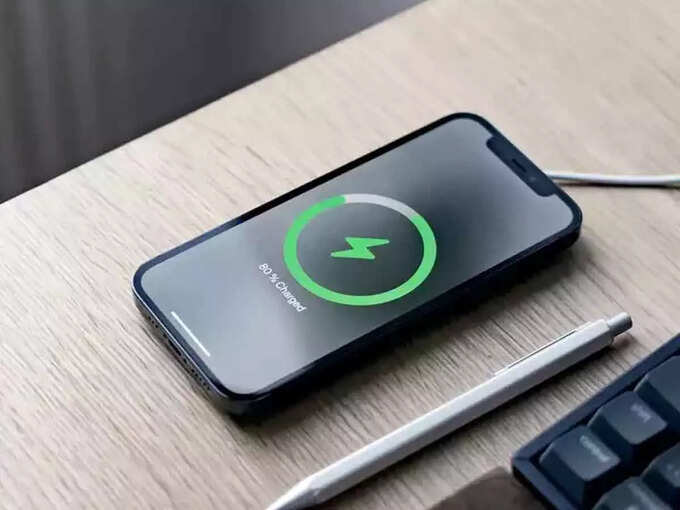 The problem is that the charging speed is reduced due to the old battery of the smartphone. Most of the phones currently on the market come with non-removable batteries. Therefore, it is not possible to replace such batteries. However, if you have a removable battery, you can replace it with a new original battery. If the battery of the phone gets old then you have no choice but to buy a smartphone. There are many good phones in the market that come with a powerful battery in a budget of 5 to 10 thousand rupees.
Background apps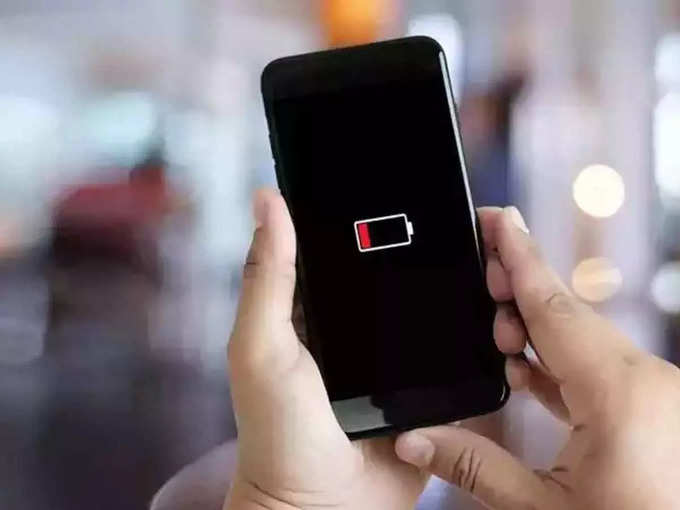 Active apps in the background start to drain the battery of the smartphone. Also, the phone's RAM fills up quickly and the smartphone starts working slow. Always turn off the active app in the background when using a smartphone. In addition, if you are using a fake charger other than the charger provided by the company with the phone, this may also be the reason for slow charging of the device. Therefore, always charge the phone with the charger that comes with the phone.