Smart Devices For Home: Nowadays many gadgets from smartphones to TVs fall into the smart category. Even home-made bulbs have become smarter now. In terms of technology, the word smart can have many meanings. It can accommodate all kinds of gadgets and devices. This usually means a gadget or device that is connected to the Internet and can use this connection to bring some extra functionality. There are many Internet of Things (IoT) products available in the Indian market. We've come up with a guide to help you make your home smarter. There are many great gadgets available in this list. For example, if you have internet connectivity and the bulb is connected to your home Wi-Fi, you can control the smart bulb using an app from anywhere in the world.
Smart Plug
Amazon Smart Plug: Speaking of price, this Smart Plug is priced at Rs. The Amazon Smart Plug only works with Alexa and the side is too big. There is a feature called 'Power State Retention' which is very useful for such parts of India. Where frequent power outages occur. Amazon Smart Plug can be a great option for your home. You can also make your home look smarter by bringing this smart device home at a budget price.
Smart Camera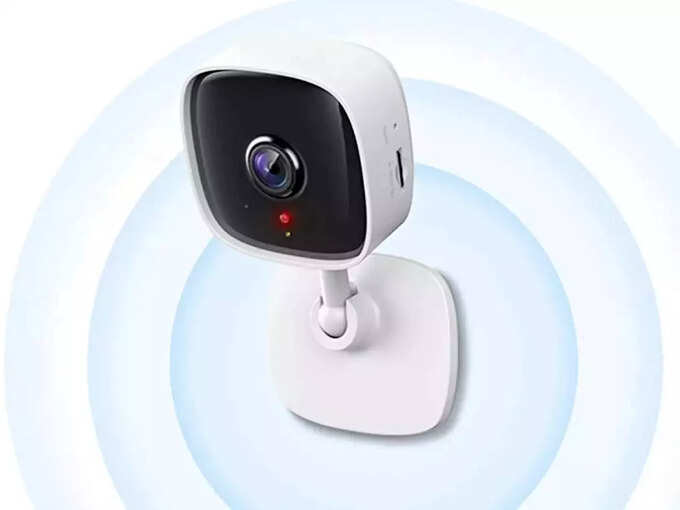 The demand for smart cameras in smart gadgets has also increased significantly in the recent past. The Godrej Spotlight Pan-Tilt home security camera is a bit more expensive in terms of competition from companies like Xiaomi and Realme. But, this gadget has decades of experience in providing security measures in India. It can be controlled using the Godrej Spotlight app, has microSD for video clips and cloud storage. The Godrej Spotlight Pan-Tilt Home Security Camera is an abandoned option to keep your home safe.
Smart Plug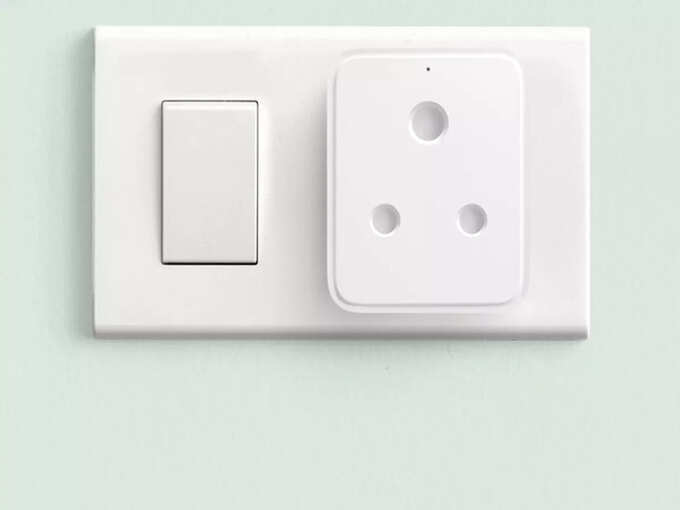 The Realme Smart Plug is one of the cheapest 6A smart plugs you can buy right now. Realme Smart Plug makes it easy to control any connected device and device. It can be voice controlled using Google Assistant and Alexa and also works with the Realme Link app where you can set a timer or control the power status. There is a button to control the smart plug. So it was a little easier to use in a small space.
Smart bulb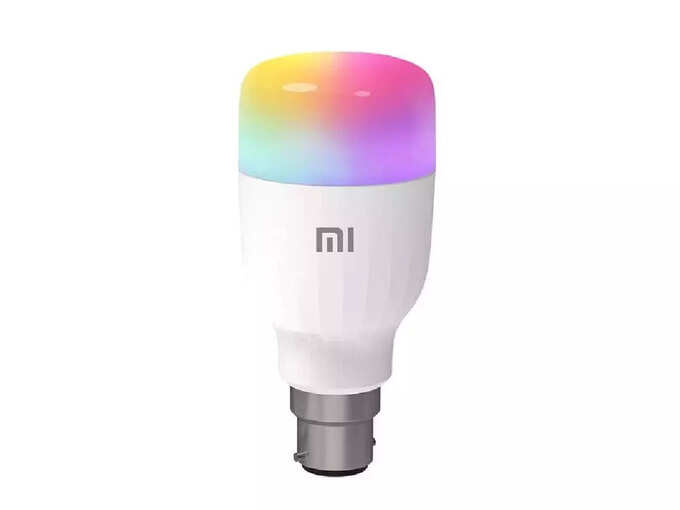 The simplest and most affordable IoT product is the smart bulb and a great way to start setting up your home automation. In terms of price, the Mi LED Wi-Fi smart bulb is priced at Rs 1,299. If you have internet connectivity and the bulb is connected to your home Wi-Fi, it is possible to control this smart bulb from anywhere in the world using the app. You can adjust the brightness, and it also works with Google Assistant and Alexa for voice control operations.
Smart Speaker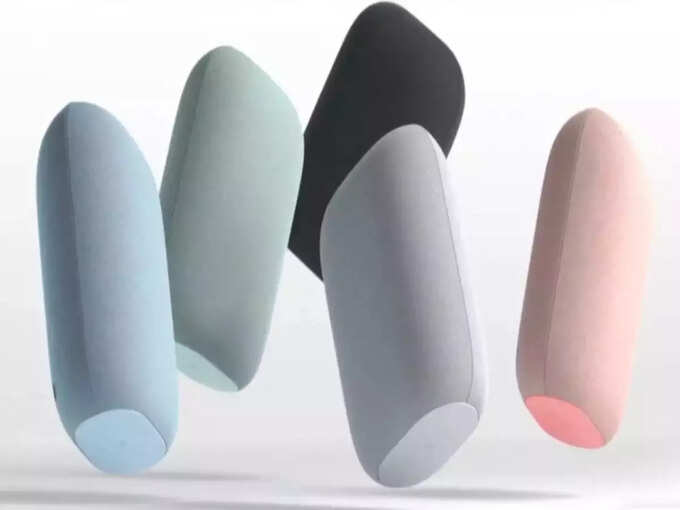 Google Nest Audio: One of the best smart speakers with microphone for voice recognition, with good sound quality and access like Google Assistant. Google Nest Audio is priced at Rs 7,999. Smart for Google Assistant means Google Nest Audio can be used to control IoT devices around the house. With third party products like smart bulbs, smart plugs, air purifiers and more, Google Voice Assistant is designed to work with you.