Samsung has expanded its range with the Galaxy 25W Battery Pack 10.000 mAh.
The name in this case is quite telling, since from it we learn about the capacity of 10,000 mAh, and about the power of 25 watts. This is just the same as the charging power of many Samsung smartphones, including flagships.
The device has two USB-C ports, both of which can be used for charging. True, when connected to both connectors, only 9 watts of power is allocated to each.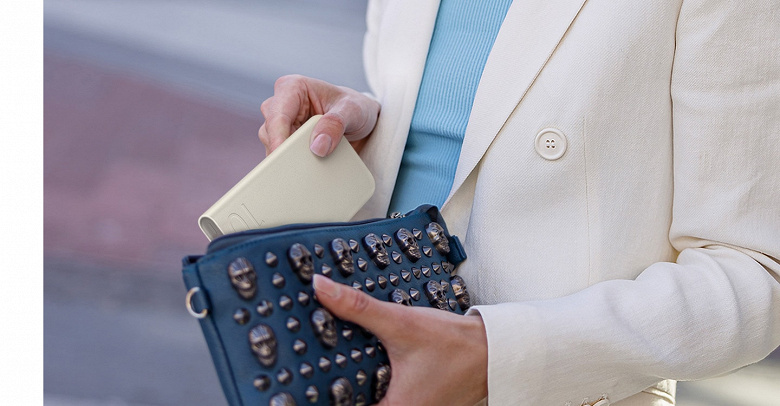 In addition, Samsung emphasizes that the product is made from 20% recycled materials. It remains to add that the dimensions are 148 x 70 x 15.6 mm with a mass of 210 g. Samsung has not yet announced the price.