New Delhi.
Skoda Auto India July 2022 Sales Report: Skoda Auto India's market hold is getting stronger with time and the example of this has been seen in the last month. Yes, Skoda has released the July 2022 Car Sales Report, according to which Skoda Auto has registered sales of 4,447 units in July 2022, which is an annual growth of 44 per cent. 3,080 units were sold in July 2021, when the Kushak made its debut. Recently, the first car introduced under Skoda's India 2.0 vision, the Kushak has completed 1 year of sale.
Slavia and Kushak
Let us tell you that Skoda Auto is on its way to make the year 2022 the biggest year for sales in India. Till June 2022, more cars have been sold than in the entire 2021 year. With the start of the third quarter and second half of 2022, Skoda Auto continues to do well in India. Skoda Auto factories are located in Pune and Aurangabad. Jack Hollis, Brand Director, Skoda Auto India, said that usually there are no big purchases during this time, as it is the monsoon season and buying is postponed till the festive season arrives. Still, we have sold well because of our India 2.0 cars made for India, Kushak and Slavia. Octavia and Superb are also doing well in their respective segments.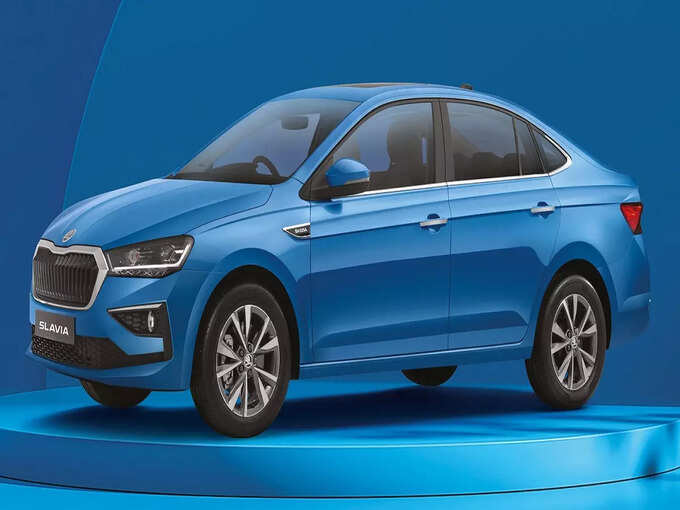 Kushak completes one year
The Kodiaq has been on sale since its January launch. A year ago, this month, the first product Kushak went on sale under India 2.0. The all-new and refreshed Skoda Auto India was debuted in July 2021, implementing its India 2.0 strategy for India on the back of the made in India MQB-A0-IN platform. The debut brought a slew of innovations and changes to Skoda Auto India's business, such as rapid expansion of customer touchpoints, deeper and wider reach of the service network in India, multiple customer-focused innovations, maintenance and ownership packages.