Many people think that after buying a mobile phone, the phone should work properly for at least 4 to 5 years. Middle class people cannot afford to buy new phones frequently. So they try to make the old phone last longer. We also charge some extra money when buying a smartphone. The reason behind this is that the phone should run for a long time. But, within a few months of buying the phone, the speed of the phone starts to decrease. The phone starts to hang. If your phone is slowing down, here are some special tips. If any of you have this problem, you can use these tips. The processing of smartphones is slow. So mobile becomes slow. Many apps do not open quickly. There are many problems. If your smartphone is old, you can make it look like a brand new phone with the help of these tips. Learn these special tips.
Factory Reset
Factory reset is a great trick for smartphones. Factory Reset makes your smartphone fast, smooth and like new again. This is a special trick for this. After using this option your mobile phone will be like any unused new device. Phone processing will be fast. All tasks will be completed very fast. Everything from opening the app to the touch response will be smooth. All old files will be deleted after resetting the smartphone. Also new system files and application files will be created once again.
Smartphone reset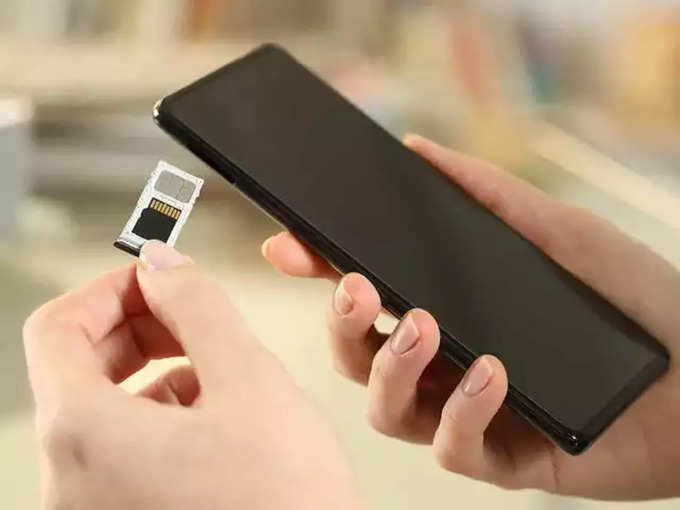 Do not forget to backup your mobile phone data before resetting the smartphone. If you want all the apps, photos, videos and other files in your phone, then save them beforehand. For that, take Data Backup. Phone backups can be stored on the microSD card in the smartphone or in Google. Which can be recovered even after factory reset of the phone.
Android Update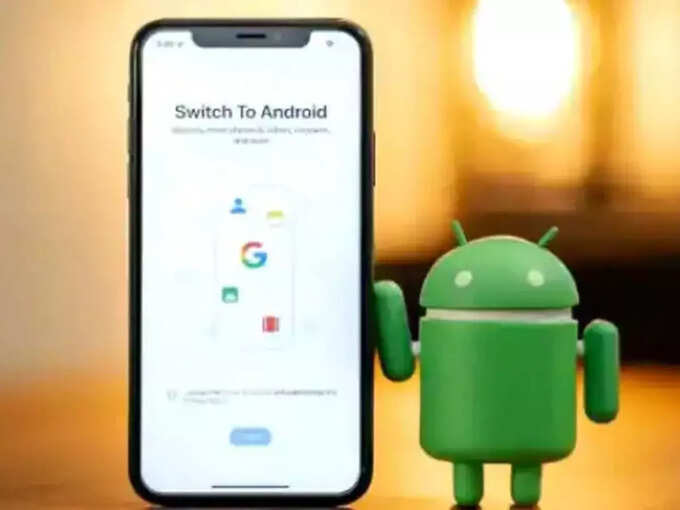 Android smartphones work on Android OS developed by Google. Every year this company comes out with a new version of its Android operating system. Which includes many new updates. Only this new update of Android OS is released with little difference. The new Android update only works to take up phone storage. Also, users do not need any special new features. So the new Android updates don't download in the phone. Some people are doing this.
Android OS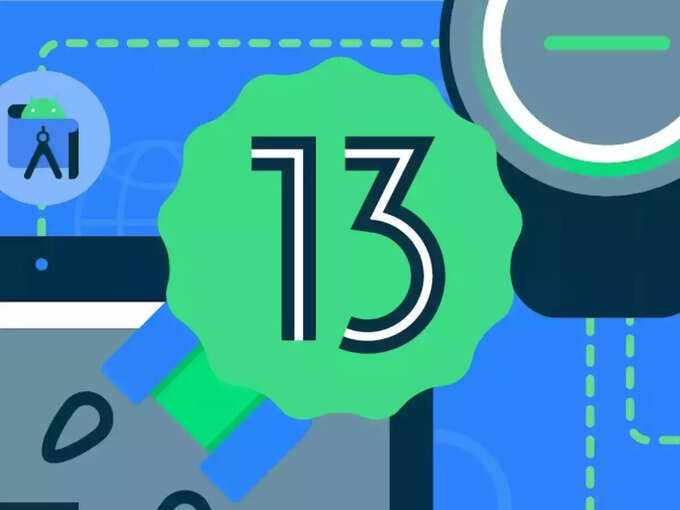 The new update of Android OS not only brings new features but also has the ability to fix many bugs. Many bugs enter the smartphone through various apps, websites, games, online activities and internet access. Puts extra load on the phone's processing. These bugs don't just slow down processing. So many apps are also affecting. In Android updates, developers add code to eliminate these bugs. So it is necessary to always update your smartphone to the latest Android version.
RAM Memory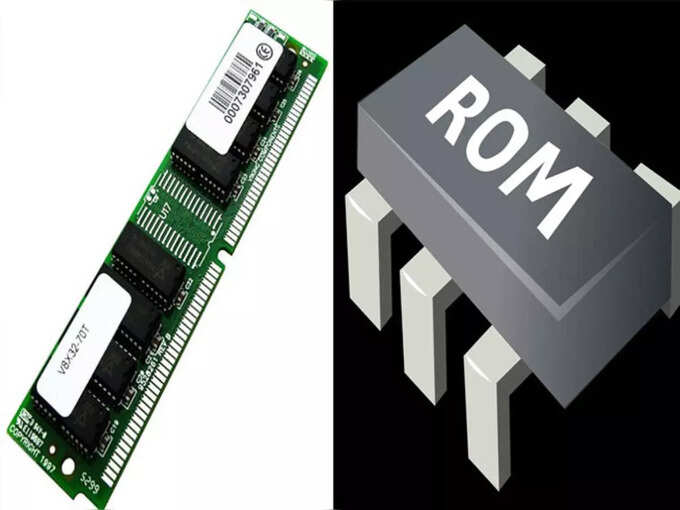 Whenever an application is installed in a mobile phone. At that time it is stored in the internal memory of the phone. The new file of that app is created on RAM i.e. Random Access Memory. Smartphones with 6GB RAM and 8GB RAM are available in the market today. But, if your phone is old, it may have 2GB RAM or 3GB RAM. Also, the size of some mobile games and the size of the apps system is very large. So delete unnecessary apps and files from mobile. As long as the RAM in your mobile is free, the mobile will work smoothly.
Phone Storage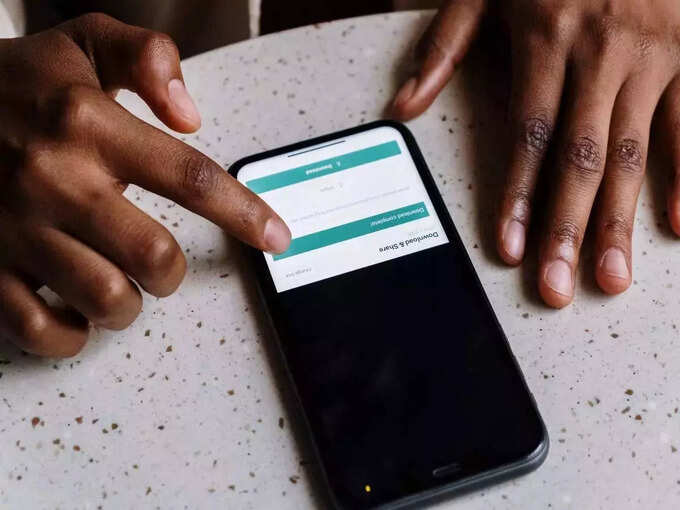 Filling up the phone's storage affects the processing of the device. So the phone starts getting slow. According to support.google, if your smartphone's storage is full up to 90 percent and less than 10 percent storage is left, then your phone starts having problems. But when you free storage. At that time your phone will become fast as before. So delete the unnecessary photos, videos from the phone immediately.
Use of Lite Android Apps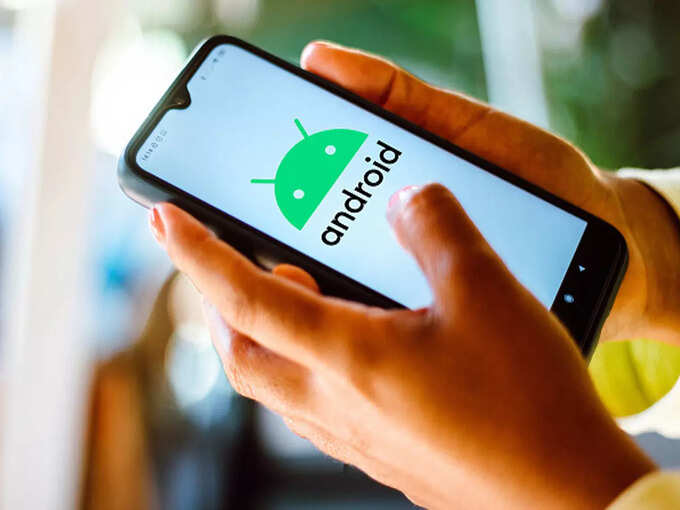 Lite Android apps are the best option for older mobile phones. These apps take less storage in the phone. Also the internet does not cost much. After using these apps, the processor does not take much load on the battery. Lite Android Apps are much faster than their full versions. These lite Android apps work well even on low RAM and older processors. Some of the lite Android apps are Gmail Go, Google Go, YouTube Go, Maps Go, Facebook Lite, Messenger Lite, Instagram Lite, Twitter Lite, LinkedIn Lite, Spotify Lite, Skype Lite.