New Delhi.
Simple One Electric Scooter Price & Specifications: Simple Energy launched its first electric scooter Simple One last year in the Indian market. However, the company has not started its delivery yet. But, we did its test drive recently. In the Indian market, the Simple One will compete directly with high-speed electric scooters like the Ola S1 and Ather 450X. In such a situation, today we are going to tell you about all its specifications and price. However, it is important to note here that we are not telling you any kind of review and ride experience here. Here we are telling you about the features and specifications, which have been told by the company. so lets have a look
Simple One: Range
This electric scooter can give a range of up to 203 km on a full single charge. However, you will get this range in its Eco mode. Here it will also have to be taken into account that how much range will be available in the scooter, it will also decide on factors like the person sitting on it, tire pressure.
Simple One: Riding Mode
It has four different drive modes. These include Eco, Ride, Dash, Sonic. Its,
| | | | | |
| --- | --- | --- | --- | --- |
| modes | Eco | Ride | Dash | Sonic |
| top speed | 50 kmph | 68 kmph | 85 kmph | 105 kmph |
| Range | 203 km | 155 km | 120 km | 80 km |
Simple One: performance
It has a nominal motor of 4.5 KW, which generates peak performance of 4.5 KW. Its motor generates a peak torque of 72 Nm. Its motor is IP67 certified, which is not affected by water.
Simple One: battery

It has a 4.8 KWh IP67 certified battery for power, which is not affected by water and dust. It has a fixed and portable battery pack. Its secondary battery is removable, which you can take out and charge in your room.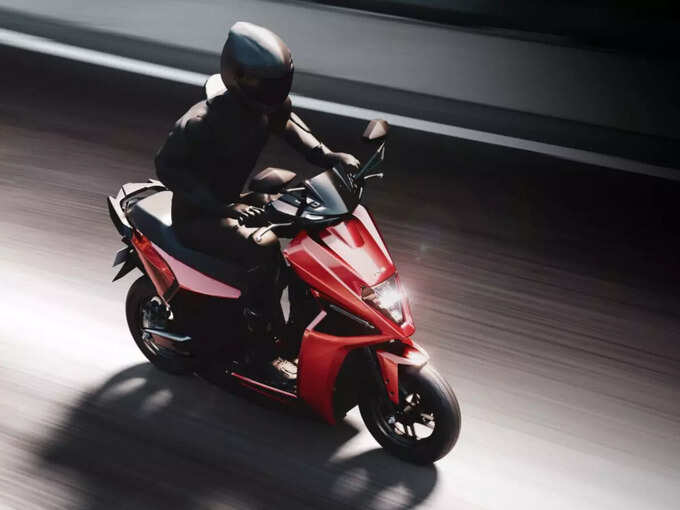 Simple One: Dimension
Its wheelbase is 1305 mm. At the same time, its seat height is 775 mm.
Simple One: charging time
Its fixed battery can be fully charged in 2.75 hours through a normal charger. At the same time, it takes 75 minutes to charge the portable battery.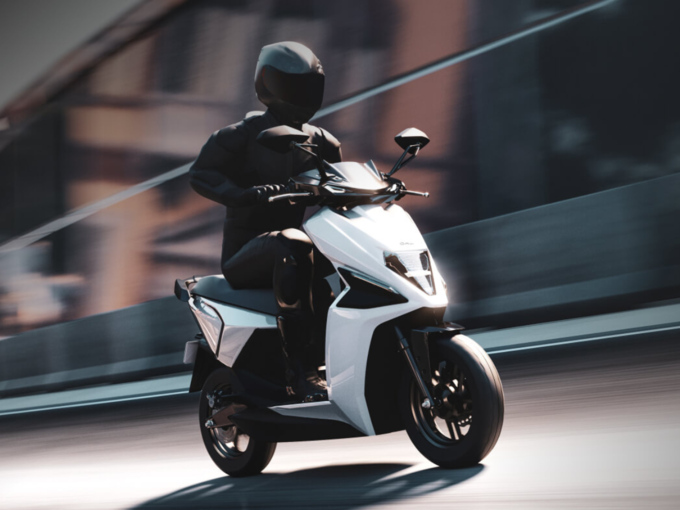 Simple One: speed
Its top speed is 105 kms. The scooter accelerates from 0-40 kmph in 2.95 seconds, which proves to be the biggest gamechanger in its segment.
Simple One: worth
After Fame II subsidy, it is priced at Rs 1.10 lakh. At the same time, after the subsidy given by the state governments, its price will come down even more. It is an affordable electric scooter in its segment.