Adar Poonawalla Car Collections Price: Whenever it comes to the craze for luxury cars in India, the names of big film stars, celebrities, sportspersons and businessmen are taken in people's mind. In such a situation, there is a businessman Adar Poonawalla, whose company Serum Institute of India has manufactured the effective vaccine Kovishield in defeating Corona. If apart from his family, wife and businessman, he is also known for his luxury cars and has other cool cars including Rolls Royce Phantom, McLaren, Ferrari and Bentley as well as customized Mercedes. Come, today we give you a glimpse of Adar Poonawalla's luxury cars as well as his lifestyle photos.
Adar Poonawalla Rolls Royce Phantom
Adar Poonawalla, CEO of Pune-based Serum Institute, also has a Rolls-Royce Phantom, in which he is often seen with his wife. The price of Rolls Royce Phantom in India currently ranges from Rs 9 crore to Rs 11 crore.
Adar Poonawalla Ferrari 360 Spider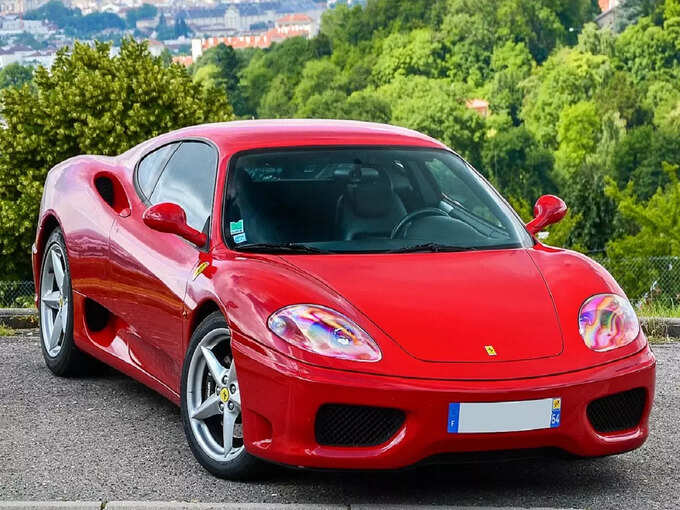 Adar Poonawalla, 41, is a luxury car enthusiast and has had a Ferrari 360 Spider supercar in his garage for years. Other Poonawalla was seen in old pictures with his red colored Ferrari. Currently, the Ferrari 360 Spyder price in India is more than Rs 2 crore.
Adar Poonawalla McLaren 720s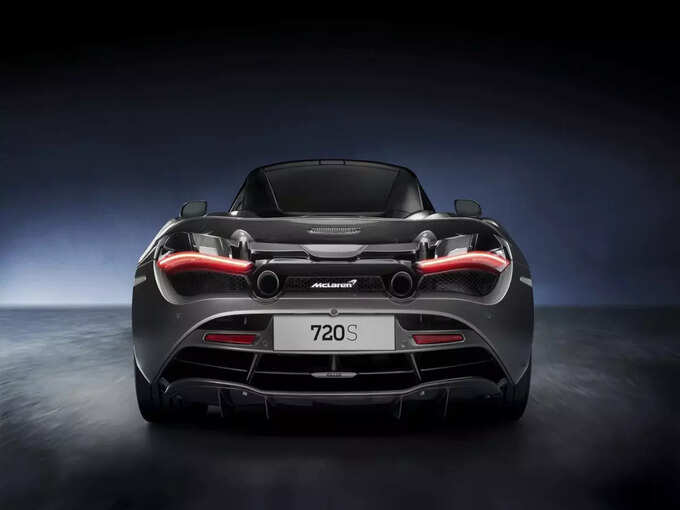 Another Poonawalla, husband of fashion icon and businesswoman Natasha Poonawalla, also owns a unique supercar McLaren 720S, which is considered one of the most exclusive in the world of supercars. Other's McLaren is worth more than Rs 4.5 crore. It is believed that the first McLaren 720S in India was bought by Other Poonawalla.
Adar Poonawalla Bentley Continental GT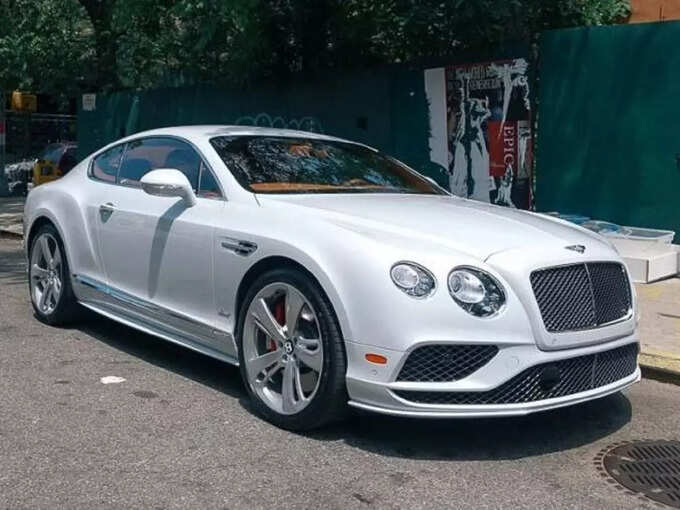 Whenever Poonawalla is in Pune, he travels with his favorite car Bentley Continental GT. The thing about this luxury supercar is something else and its current price is close to Rs 4.2 crores. This car is a combo of speed and comfort.
Adar Poonawalla The Bat Mobile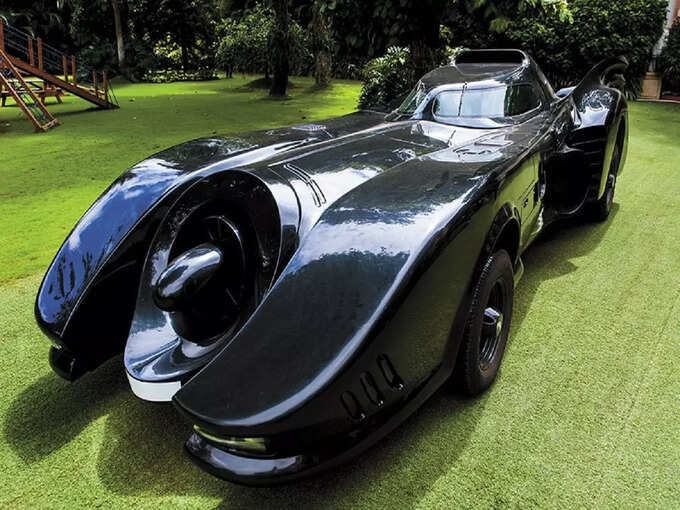 The Bat mobile is also one of the most notable cars of other Poonawalla, which is a customized Mercedes Benz S350. A popular car modifier from Mumbai has designed this special customized car for Agar Poonawalla, which is based on the Batman theme and was also seen in this car along with his son.