Want to buy an expensive smartphone or iPhone. However, there are many people who do not have enough money in their pockets. Others want to show off their status but don't have enough money to buy an iPhone. It is a good option for such people. That means buying a second hand phone or iPhone. If you are thinking of buying a good quality second hand Apple iPhone or Android Smartphone, today we are giving you information about some such sites here. Here you can buy the phone from this place at a much cheaper price than the market price. You can take help of sites like Cashify, Amazon, OLX, Yaantra and 2Gud to buy second hand smartphone or latest iPhone. Know the details.
Advantages of second hand phones
The biggest advantage of used mobile or refurbished smartphone is that these phones are available at a much cheaper price compared to the real price of the phone. iPhone 11 sold for Rs 50,000 Second hand iPhone you can get for just Rs 20,000. You cannot buy your favorite phone because of the expensive price. But, a second hand phone is available at a cheaper price and it is the phone of your choice. This can give you a double benefit. While buying any new smartphone, if you get an old phone or iPhone in good condition, then this is a good opportunity for you.
​Cashify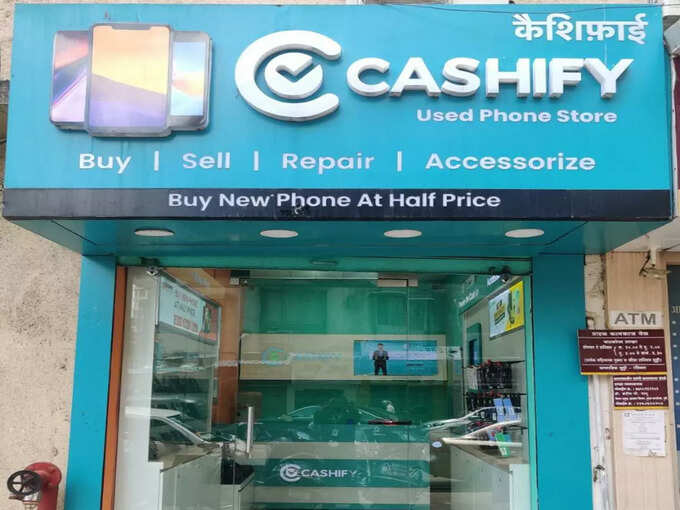 Currently Cashify is in good demand for buying Refurbished Mobile or Second Hand Smartphone. This website allows users to both sell and buy old phones. So these sites are good for both buyers and sellers of phones. Customers can choose their mobile brand and favorite model while buying second hand phones at this place. Cashify allows users to choose the phone with options like RAM and storage. Also, discount offers are also available on these sites from time to time.
​Amazon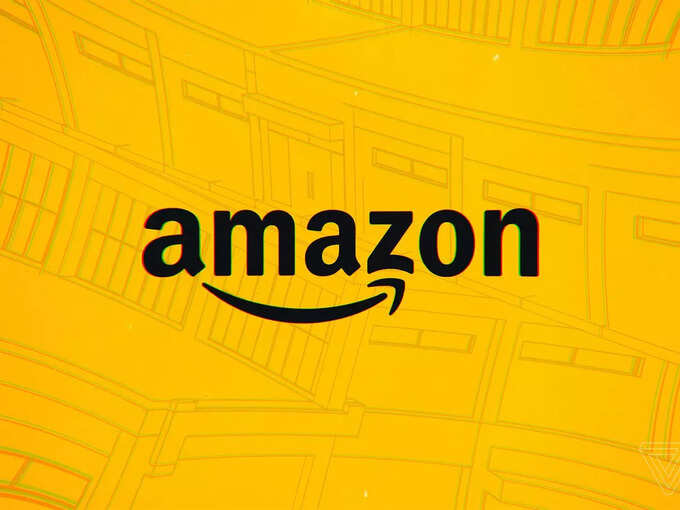 E-commerce site Amazon India has also entered the Renewed Smartphone market. Selling old used mobiles on our platform. For this Amazon has created a separate segment called 'Renewed'. Amazon currently buys Android phones. However, the company has not yet provided the facility to buy second-hand iPhones on its platform. But, if you are looking for a second hand smartphone, you can get a good deal on Amazon.
OLX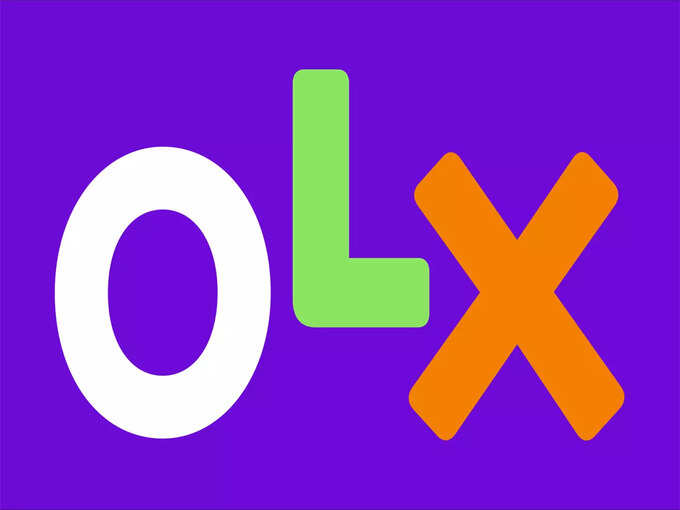 OLX is one of the trusted names in India for buying old or used smartphones. In fact the Indian market started at a time when there were not many websites or apps available to buy and sell second hand items. Due to this reason, many people prefer OLX to buy second hand smartphones. Both people can contact directly to buy and sell phones at this place. So you can get the phone of your choice.
Yaantra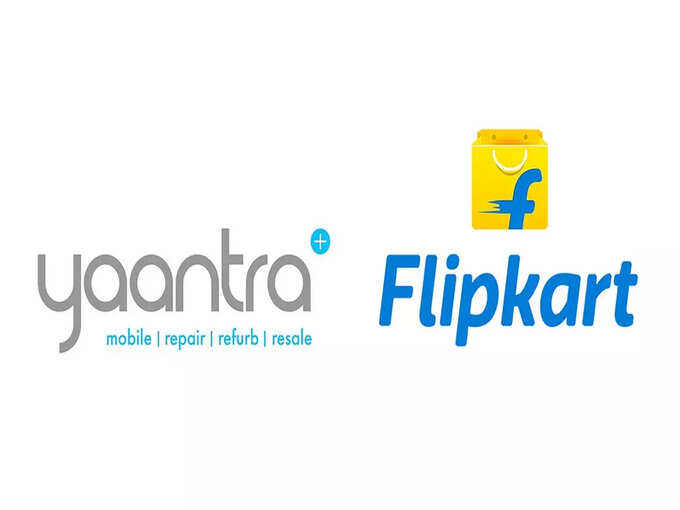 Yantra.com also offers mobile users the facility to buy and sell used phones. Various brands and models are available for sale on this website. According to different budgets, these are made available. Along with providing a good quality Refurbished Smartphone, this company is also giving deals and discounts to its users. Apart from this, these sites also offer warranty on second hand phones.
2 Gud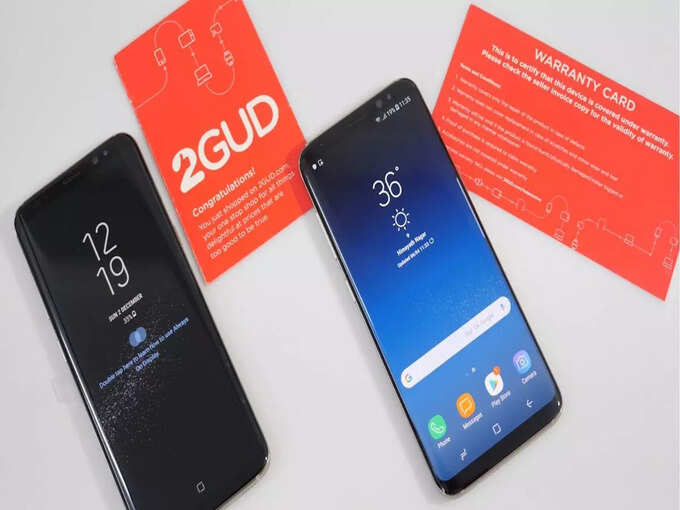 Too Good is one such website. It provides a platform for users to buy second hand smartphones. This website is powered by Flipkart. In this place old phones are only bought and not sold. Now this webpage is linked with Flipkart. By focusing only on the sale of old and used mobile phones, the quality of the refurbished product can be trusted. If you want to buy a phone at a cheap price, then you can go to all the above sites and buy a phone in your budget.