Network sources report that Samsung will introduce a new ruggedized smartphone model in the Xcover family this year. The announcement of the device is expected in the summer.
According to SamMobile, the device is codenamed SM-G736B. The novelty will enter the commercial market under the name Galaxy Xcover Pro 2. This will be the first smartphone in the Xcover family with 5G cellular support.
The device will receive protection from moisture and dust, and a durable case will withstand bumps and drops. It is said that there is a removable battery, which will allow you to quickly change the battery in the field.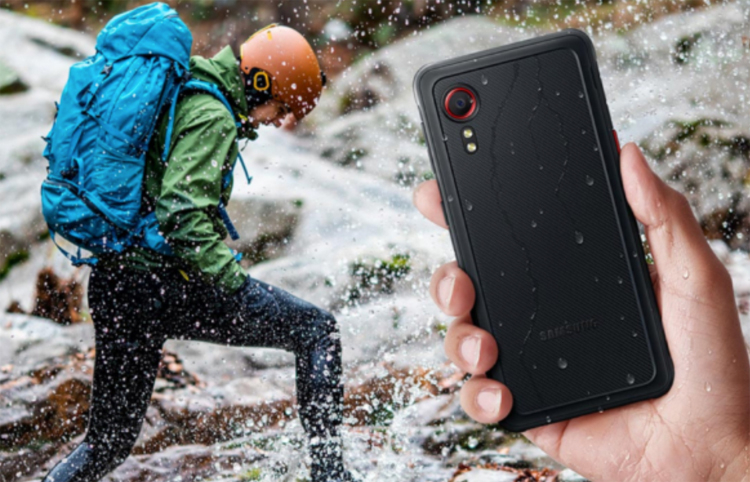 It is speculated that the device will be based on the proprietary Exynos 1280 processor. According to rumors, the Android 12 operating system will be used as a software platform.
In addition to physical strength, ensuring a long service life, the smartphone will provide reliable protection of confidential corporate data. Finally, specialized functions will be implemented to help employees in their work.