Samsung continues to expand its partnership with Microsoft. It is reported that new versions of Windows 11 will soon be able to stream music from a Galaxy smartphone to a PC. Technically, this is similar to AirPlay or Spotify Connect, but everything will be implemented within the Phone Link application.
Music or audio played on a Galaxy smartphone can be streamed directly to a Windows PC wirelessly, though it's not yet clear if Bluetooth or Wi-Fi standards will be supported.
The second feature that Microsoft promises to Galaxy users is to continue browsing the web from your smartphone on your Windows PC. Using the Continuity Browser History feature in the Phone Link app, you can start browsing the web on your smartphone and continue on your PC.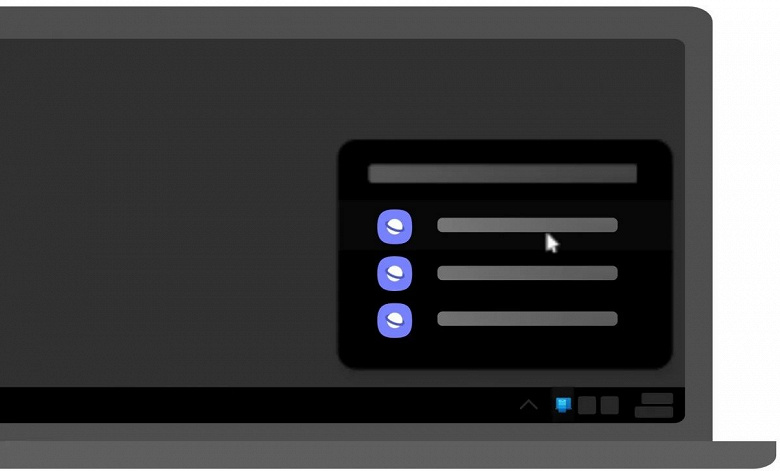 These two features may appear on other Android smartphones, but for now they are limited to Samsung smartphones. A launch date has not yet been announced.
Previously was presented protected Galaxy XCover6 Pro with a removable battery.