Thanks to well-known insider Evan Blass, new images of the Samsung Galaxy S23, Galaxy S23+ and Galaxy S23 Ultra smartphones have appeared on the Web.
Additionally, Samsung is reported to be releasing a phone case with a ring that can act as a phone stand.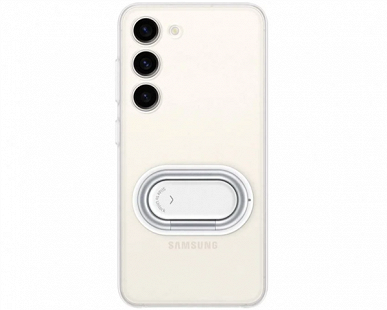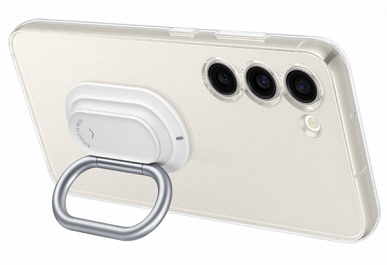 The Samsung Galaxy S23 and Galaxy S23+ are reported to have 6.1-inch and 6.6-inch FHD+ flat screens respectively, as well as 3900 mAh and 4700 mAh batteries respectively. The Samsung Galaxy S23 Ultra will feature a 6.8-inch 2K curved screen, a large 5,000 mAh battery, and a 200-megapixel main camera with a new image sensor. All three models, which will be equipped with an overclocked version of the Snapdragon 8 Gen 2 single-chip system, will be presented next week, February 1.
Evan Blass is known for almost always leaking exact details about new Samsung mobile innovations before every presentation.