A verified online insider under the nickname Ice Universe, who often publishes exclusive materials, has released new information about the camera of the flagship smartphone Samsung Galaxy S22 Ultra.
This time we are talking about the fact that the camera of the Samsung Galaxy S22 Ultra will be able to take much better pictures at night. The new smartphone is expected to be one of the best camera phones available next year.
Thanks to the enhancements to the new 108MP sensor on the Samsung Galaxy S22 Ultra in terms of stabilization, focusing and lighting, night photography has made great progress.

Ice Universe
Smartphone Samsung Galaxy S22 Ultra will receive a camera in a new design, which protrudes above the surface of the rear panel. The Samsung Galaxy S22 Ultra will be equipped with a 6.8-inch display with 108, 10, 10 and 12 megapixel sensors. The device will be powered by SoC Snapdragon 8 Gen 1 or Exynos 220. The phone is rumored to come with 12/256 and 16/512 GB of storage. It can start at $ 800 and will be released next February.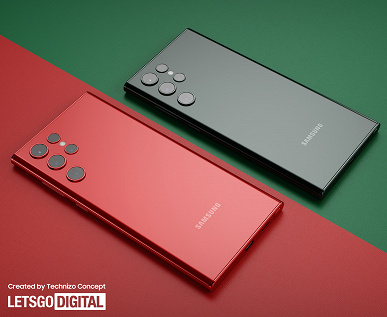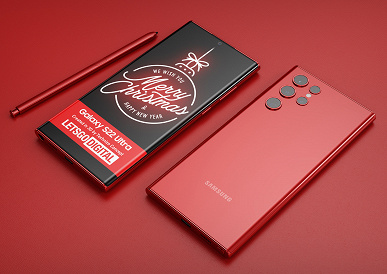 Ice Universe has provided accurate information on Samsung smartphones and image sensors many times, including the recent announcements of new 50MP and 200MP sensors. He was also the first to show accurate images of smartphones with waterfall screens.
.