While the Ryzen 7000 is just getting ready to officially go on sale on September 27 in China, these CPUs are already on sale.
New items appeared on the Taobao site. For example, for the top-end Ryzen 9 7950X, they ask for about $ 855. Its official price, we recall, is $ 700, but this is in the USA and excluding taxes.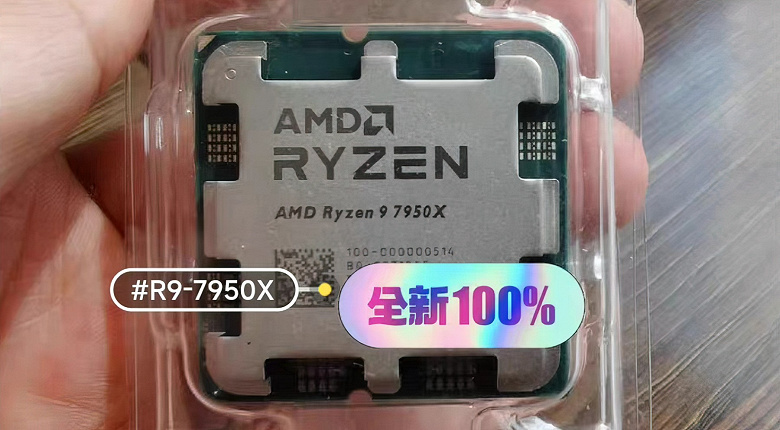 Separately, it is worth noting that we are talking specifically about a serial model, although usually engineering models get on sale in this way.
In any case, you can buy a CPU, but you won't be able to use it, since the new AMD processors, we recall, have a new AM5 design and, accordingly, require new motherboards, and they didn't even appear on sale on Taobao.
Today we have already seen what the Ryzen 9 7950X can do in Blenderand the increase relative to its predecessor is simply huge.