A review of the Ryzen 7 7745HX mobile processor has appeared on the Web. This is AMD's latest octa-core APU with Zen 4 cores clocked at 3.6-5.1GHz.
The novelty is far from being the flagship in its lineup, but it performs well in tests. In particular, the Ryzen 7 7745HX is somewhat inferior to the Core i7-13650HX and Core i7-13700HX in a number of applications, performs with them on an equal footing in other applications, and on average is slightly faster than its competitors in games.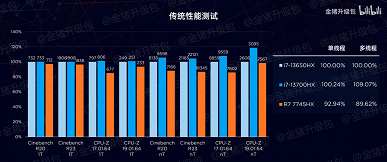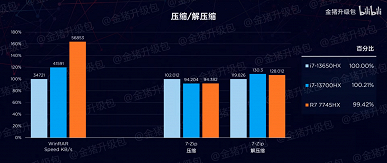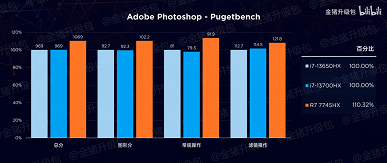 However, with all this, the new AMD is significantly more energy efficient. In games, the Ryzen 7 7745HX consumes significantly less than the Core i7-13700HX, although it's worth noting that the Core i7-13650HX requires even less power, and in general the difference between the two Intel CPUs is very large.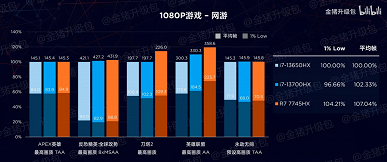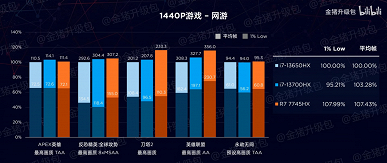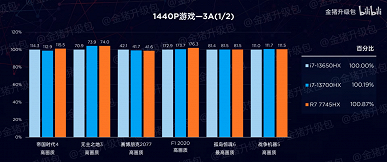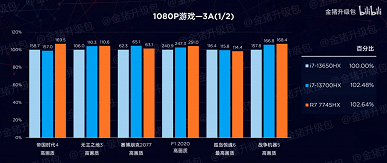 But in the same Cinebench R23, the AMD processor is very confidently ahead of its competitors in terms of performance with equal consumption.
But the graph shows that the Ryzen 7 7745HX still hits its ceiling at around 65 watts, while Intel processors can take the lead in performance, but can also consume more than 140 watts.